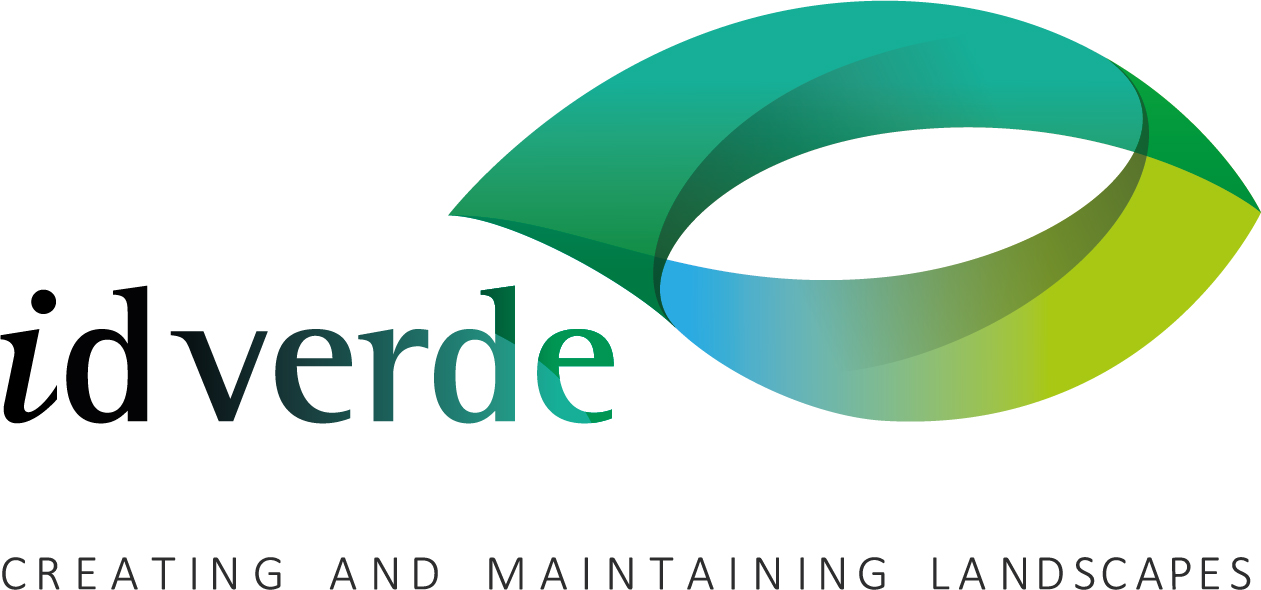 Accredited Contractor / ROLO Training Provider
West Midlands, CV4 8JP hello@idverde.co.uk 02476 405660 www.idverde.co.uk




Search again
About idverde
idverde is the UK's leading green service provider. We offer a holistic range of services to support the creation, maintenance and management of landscapes throughout the UK, working with both public and private sector clients to deliver bespoke solutions for each project's unique challenges. idverde's services range from professional open space management to landscape design and build, grounds maintenance, tree surgery, outdoor facilities management, biodiversity and waterways management, and winter services. We care for parks and gardens, amenity green space, woodlands, riverbanks, and nature reserves. Our fine turf specialists keep bowling greens, golf courses and cricket squares in top playing condition. We also offer consultancy and park management services to our clients, leading the way in our industry. We've built many award-winning landscapes for our clients and manage a varied portfolio of term contracts, with a high level of expertise in local authority grounds maintenance. We operate an Integrated Management System accredited to ISO 9001, ISO 14001 and OHSAS 18001. Other accreditation's include CHAS, EXOR, UVDB Achilles, Safe Contractor and Constructionline.
Areas covered
South Thames, North Thames, South West, Midlands, Wales, North West, Yorkshire North East, Scotland, Northern Ireland
Types of work undertaken
Irrigation (unlimited)
Ground Reinforcement Systems (unlimited)
Roof Gardens/Green Roofs (unlimited)
Hard Landscaping (unlimited)
Hydroseeding (unlimited)
Interiorscapes (unlimited)
Sports/Leisure Facilities (unlimited)
Design Facility (unlimited)
Domestic (unlimited)
Playground (unlimited)
Forestry/Mature Tree (unlimited)
Golf Course Construction (unlimited)
Invasive Weed Control (unlimited)
Synthetic Surfaces (unlimited)
Arboriculture (unlimited)
Grounds Maintenance (unlimited)
Commercial (unlimited)
Road/Roadside Construction (unlimited)
Land Draining/Sand Slitting (unlimited)
Decking (unlimited)
Fencing (unlimited)
Disabled/Historic Gardens (unlimited)
Ponds And Water Features (unlimited)
Reclamation And Erosion (unlimited)
Soft Landscaping (unlimited)
Pesticide/Weed Application (unlimited)
Projects
Borron Street Indoor Skate Park
THE BRIEF
Repair the fabric of this former empty warehouse, construct an indoor skate park and raised gymnasium, and fit out of a café and facilities.


OUR ROLE
As a service provider on the Scottish Canals civil engineering framework, idverde was appointed (under mini competition) as the Principal Contractor. This involved working in partnership with skateboard park specialists, Vision Ramps, to develop a bespoke specification for the facility and the management of 15 subcontractors, each delivering different trades.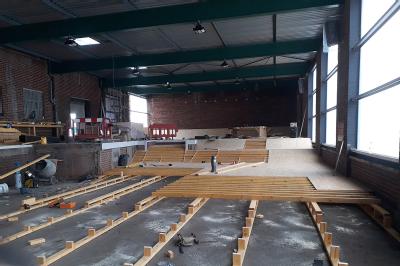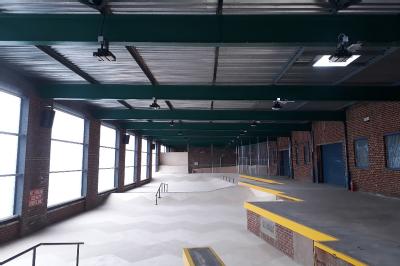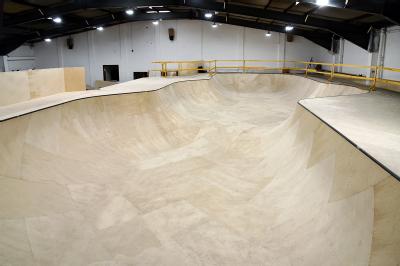 Beckenham Place Park | Creation
Client: London Borough of Lewisham

Scope:
• Open water swimming lake restoration, pontoon, natural beach
• Cycle and footpaths (including a 5k running track)
• Adventure playground
• Hard and soft landscaping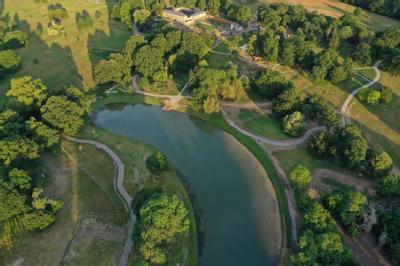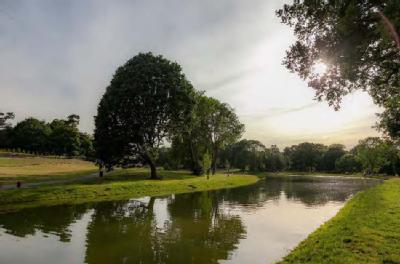 Broomhill Environmental Improvements
Project involved the hard and soft landscaping at a local shopping precinct, including the main road to and areas around the precinct. The works transformed the area to a bright welcoming public realm area with complementary new soft landscaping around.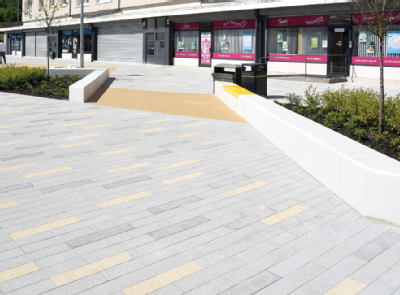 Sauchiehall Street Avenue
idverde was awarded principal contractor for the selection, nurturing and installation of the Avenue trees, with design responsibility & build phase responsibility.
Scope:
• Installation of geotextile membrane to prevent contamination with existing soil
• Construction of the root cell structure to incorporate 28 trees
• Installation of new irrigation system
• Importation of subsoil to provide the optimum environment for the new trees to thrive
• Tarmacadam and type 1 sub-base layer to support new paving
• Species assessment, landscape design and installation of new trees
• Installation of bespoke tree grills
• Laying of Caithness paving slabs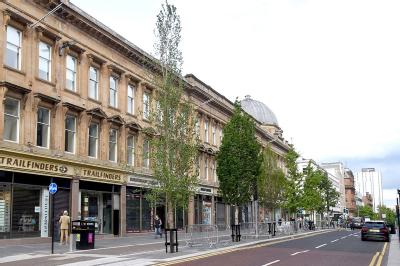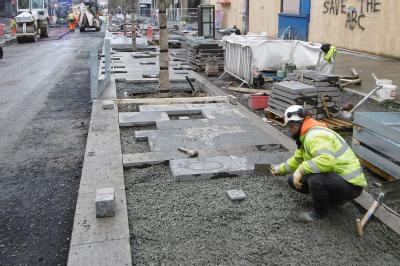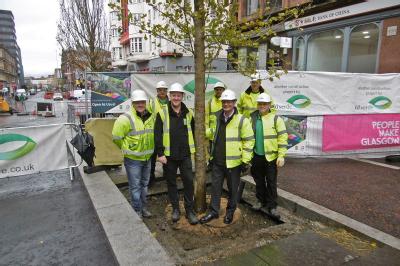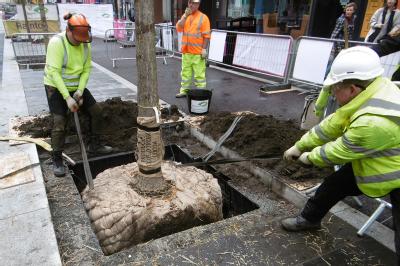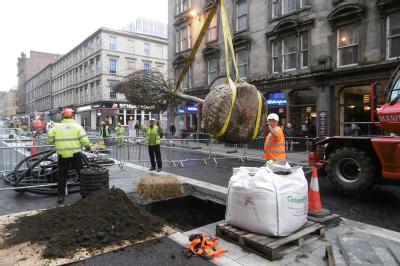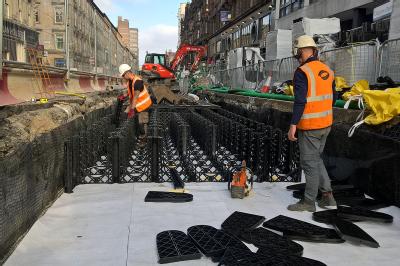 Regents Park | Ongoing Grounds Maintenance
idverde has been responsible for grounds maintenance in the park on behalf of The Royal Parks since June 2014. Maintenance tasks cutting over 100 hectares of grass (fine lawn, amenity grass, sports turf & meadowland), designing and maintaining the Park's many bedding displays (in some cases, designing the displays), shrub and rose maintenance, inspecting the park's playgrounds, and cleansing (including litter picking, and emptying the park's 200+ waste bins). There are also two carpenters in the team who carry out repairs to the park's wooden benches and bins when needed.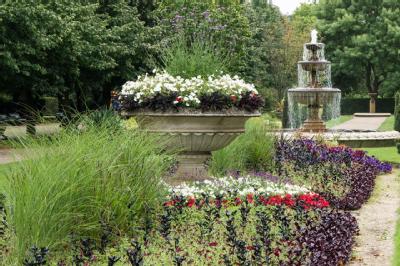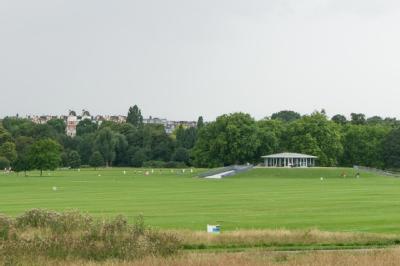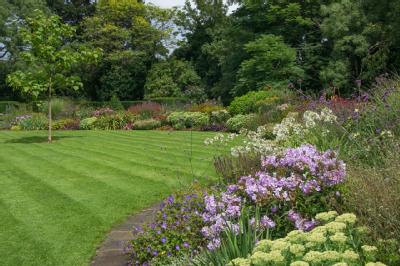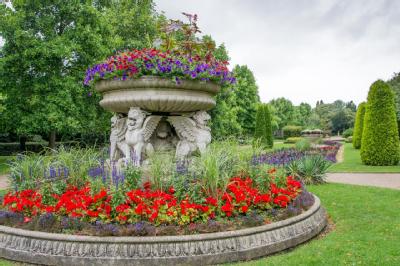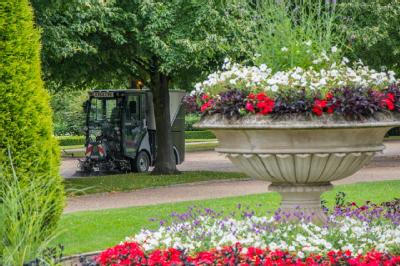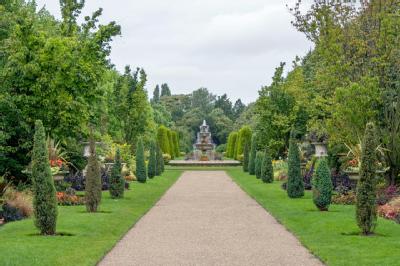 Salford Media City | External Landscaping
idverde (then The Landscape Group) carried out the external works at Salford Quays. Works included the laying of 30,000 square meters of natural stone paving, the cladding of walls, steps, terraces and a footbridge over the Canal. The creation of the central piazza area saw the planting of large semi-mature trees and other general planting, together with the creation of resin bound footpaths, the installation of granite planters, lighting and the installation of surface water drainage. Individual pocket parks were created; these included ornamental planting, resin paths, lawns & dividing walls.