Our Association and its members recognise the importance of introducing new talent into the landscaping industry, directly tackling the skills deficit.
We have proudly established GoLandscape - an education, skills and careers initiative that is designed to inform and inspire new recruits and combat industry issues, including a severe skills shortage, which also sustains, builds on and develops this remarkable and rewarding sector.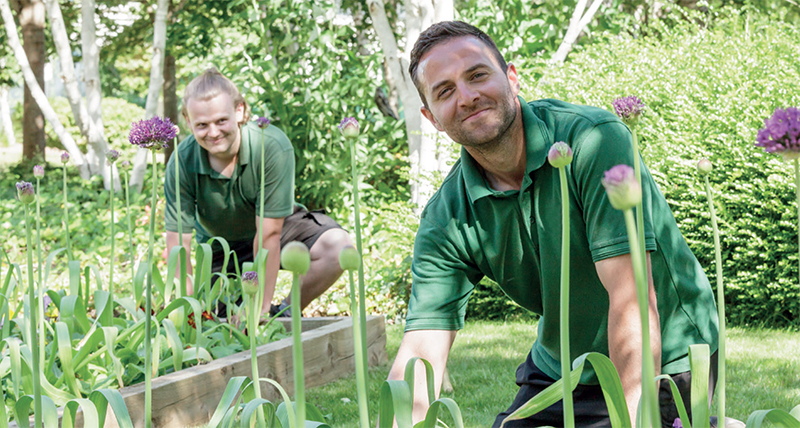 GoLandscape provides a wealth of inspiring and educational career advice on landscaping jobs to young people. The advice is mapped to the UK government's curriculum for the land-based sector and linked to the Trailblazer Apprenticeship Standards. The British Association of Landscape Industries has played an instrumental part in lobbying at a parliamentary level and establishing the Trailblazer Apprenticeship Standards as recognised qualifications in land-based colleges throughout the country.
GoLandscape brings together real-life stories and exemplary projects from leading landscape industry organisations and individuals. These provide practical examples of what it is really like to work in the industry that we are all so proud of, and why landscaping jobs offer serious career paths that provide opportunities for everyone.
For more information visit our GoLandscape website.