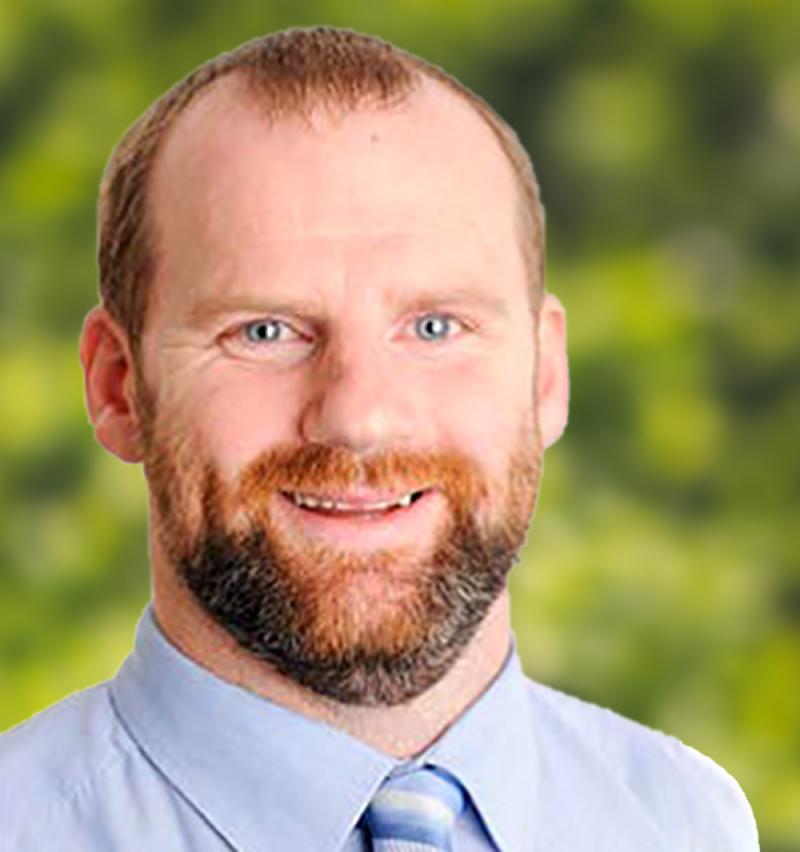 Position

Risk & Compliance Director
Simon is idverde UK's Risk & Compliance Director.
He offers both practical and systems-based support to the operational management team, based on specific knowledge gained from over 25 years in the industry.
Simon is responsible for the ongoing coordination, implementation, and development of the group-wide Integrated Management System (IMS), incorporating Quality, Health, Safety, and Environmental Management. He has integrated acquired businesses into the system and developed the IMS to meet the requirements of the ISO 9001 and 14001 standards. Simon has also developed and delivered internal training and information programmes to deliver improved safety awareness, and ongoing legal compliance.
Through increasing awareness and competence, and by raising the profile of Health and Safety at every opportunity, Simon is continually seeking to make idverde the safest in its sector.