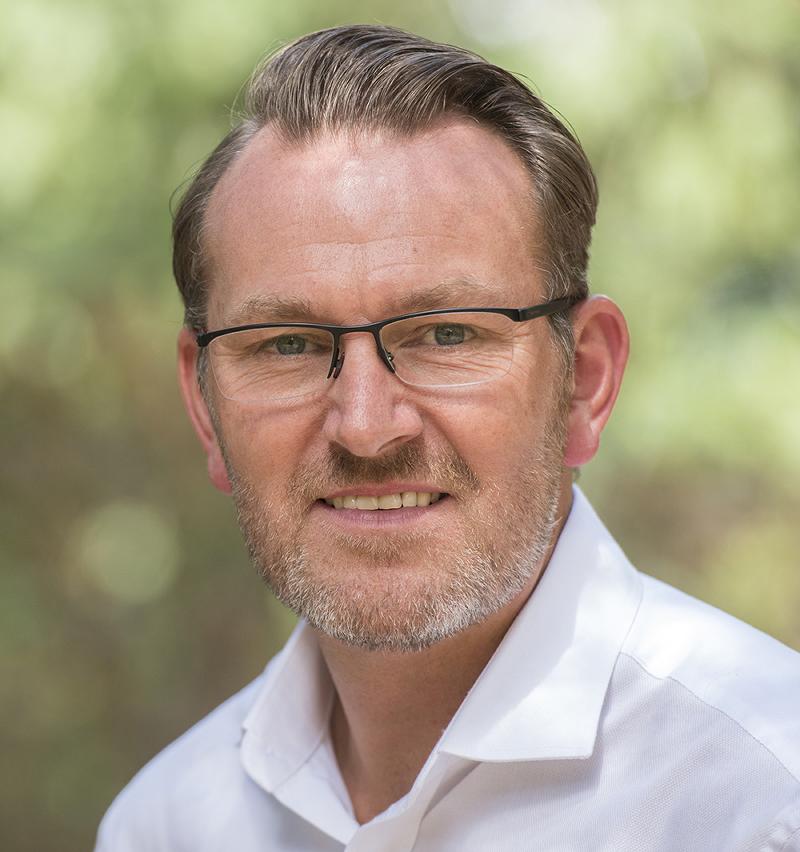 Position

Chief Executive Officer
Doug is idverde UK's Chief Executive Officer and a member of the UK Executive board and Group Supervisory board.
He leads the UK business, continuing its sustainable organic development and bringing new companies into the idverde family to complement and strengthen idverde's services to its clients.
Doug joined idverde in 2008 as Chief Financial Officer, prior to moving into the role of CEO in 2017. He's passionate about making idverde a great place to work; delivering the very best service; and developing and supporting our colleagues in a way that is genuine and real.
Before joining idverde, Doug held senior finance roles at Homeserve, Caradon and Pilkington.
Doug is a Chartered Accountant (FCCA) and away from work he enjoys cycling