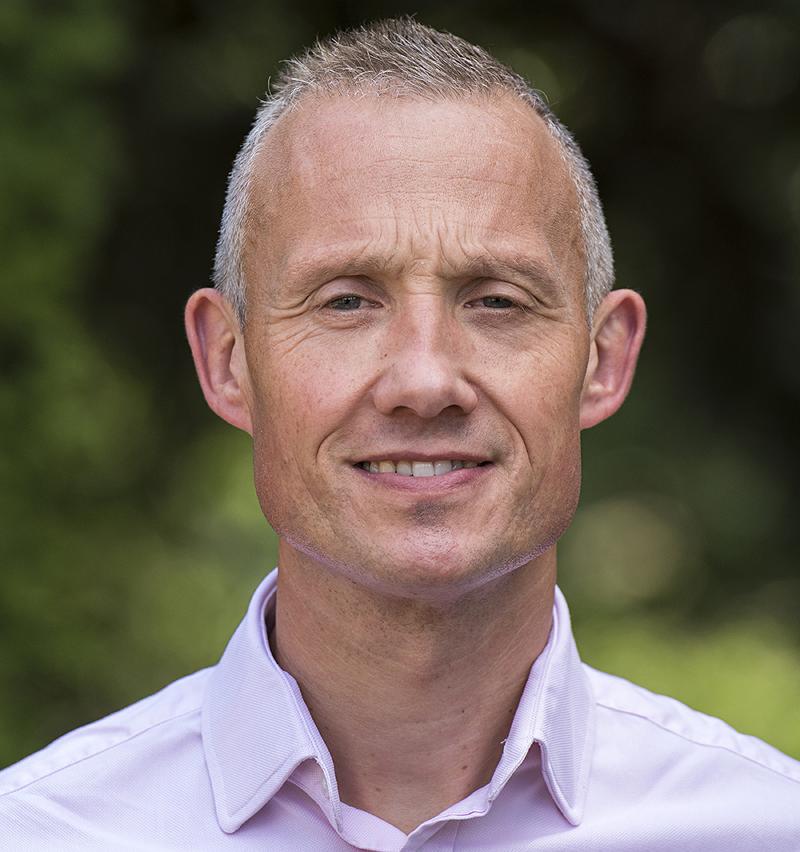 Position

Group Services Director
Kristian is Group Services Director for idverde UK.
Kristian leads the Group Services team encompassing Health & Safety, Fleet/Assets, Procurement, and IT. One of Kristian's main responsibilities is to ensure consistent, robust business processes are applied through the use of technology across the business, enabling idverde to be scalable as the business continues to grow both organically and through acquisition. In addition, Kristian takes responsibility for the UK end of European integration activity within the idverde group.
Prior to joining idverde, Kristian held operational leadership and senior finance roles with Carlisle Support Services, HSS Hire and Rentokil Initial plc.
Kristian is a Chartered Accountant (ACCA) and away from work, enjoys competitive running, cycling and kite-surfing.