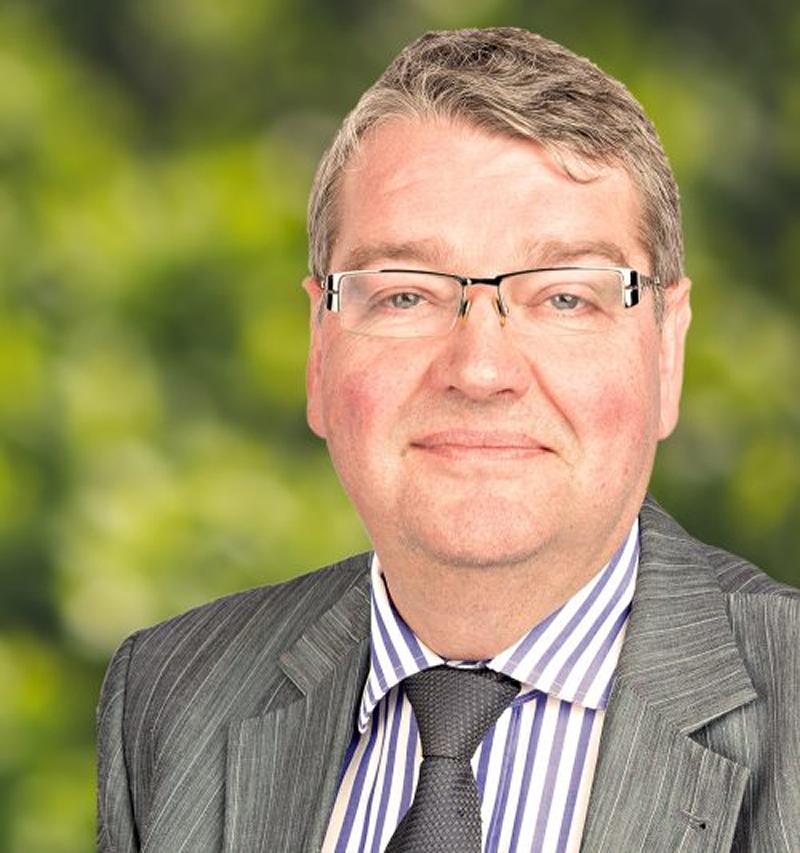 Nick is the Chairman of idverde in the UK, chairing the UK Board of Directors.
Nick stepped down as CEO in 2017 after eight highly successful years, during which the business was transformed and merged with idverde France to form Europe's largest green services company.
He continues to support key business and strategic development projects on a part-time basis. He also leads idverde sports services, an exciting new proposition, offering a complete design, build and maintain service for all sports surfaces.
Before joining idverde as its CEO in 2009, Nick held leadership roles at Fisons/Levingtons/Scotts and Glendale.
Now that he has more spare time, Nick is studying for his helmsman's and radio operator licences to pilot his new boat in France (slightly safer than his passion for fast motorbikes!)