filter news
highlighted news
The Awards will return to a London venue to celebrate 79 Award winning schemes at 45th anniversary.
08 Sep 2021 | Industry Awards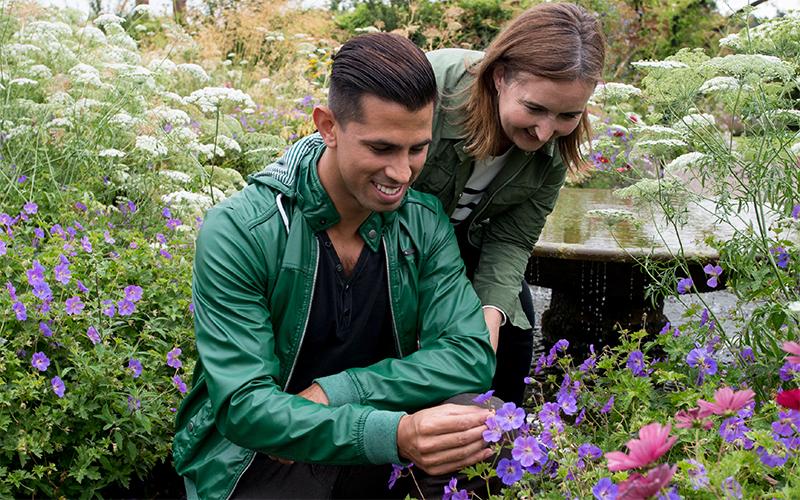 Ornamental horticulture and landscaping could be worth £42bn by 2030 according to a landmark report.
07 Sep 2021 | BALI Member News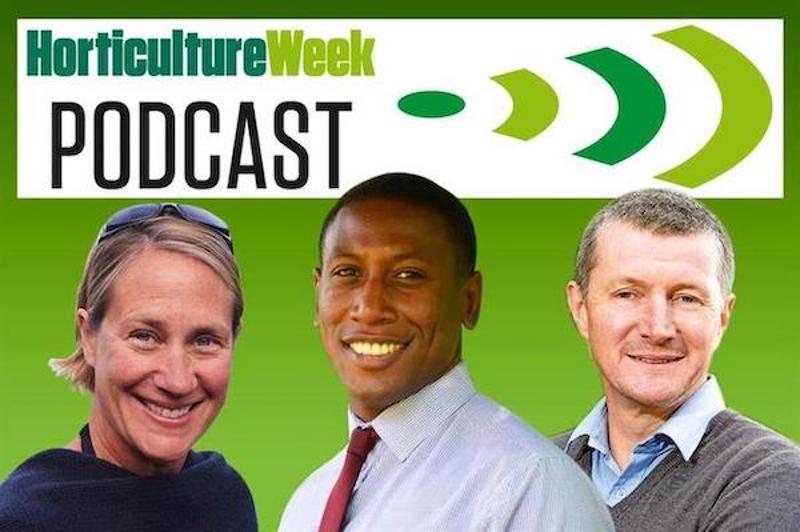 Association board directors Adrian Wickham and Tessa Johnstone spoke to HortWeek's Matthew Appleby about promoting greater diversity in the industry.
19 Aug 2021 | BALI Member News
latest news