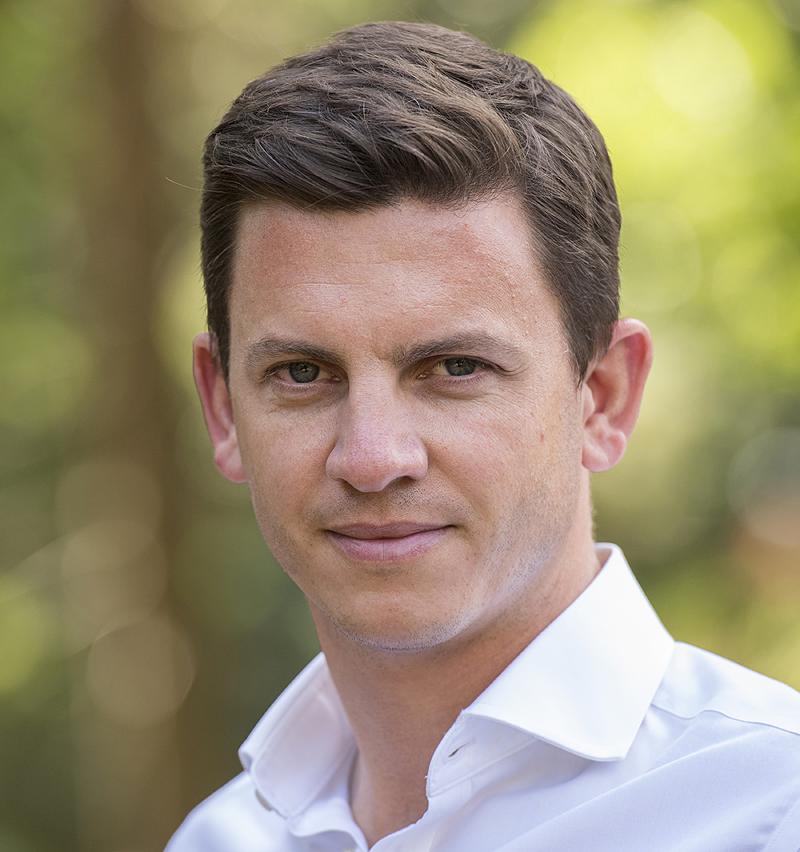 Position

Chief Financial Officer
Jonathan is idverde UK's Chief Financial Officer and a member of the UK Executive Board.
He leads the UK Finance function working very closely with Doug and the UK leadership team as well as the Group Finance function based in Paris. One of Jonathan's main responsibilities is to ensure the financial control and governance within the business is robust, enabling idverde to grow organically and integrate new companies in a sustainable manner.
Jonathan joined the business in 2017. Prior to idverde, Jonathan held a number of senior finance roles after qualifying in 2003 as a Chartered Accountant (FCA) with the "Big 4" in London.
As a sports enthusiast and keen cricketer, Jonathan is very much looking forward to the exciting development of one of idverde's new Sports Surfaces operations.