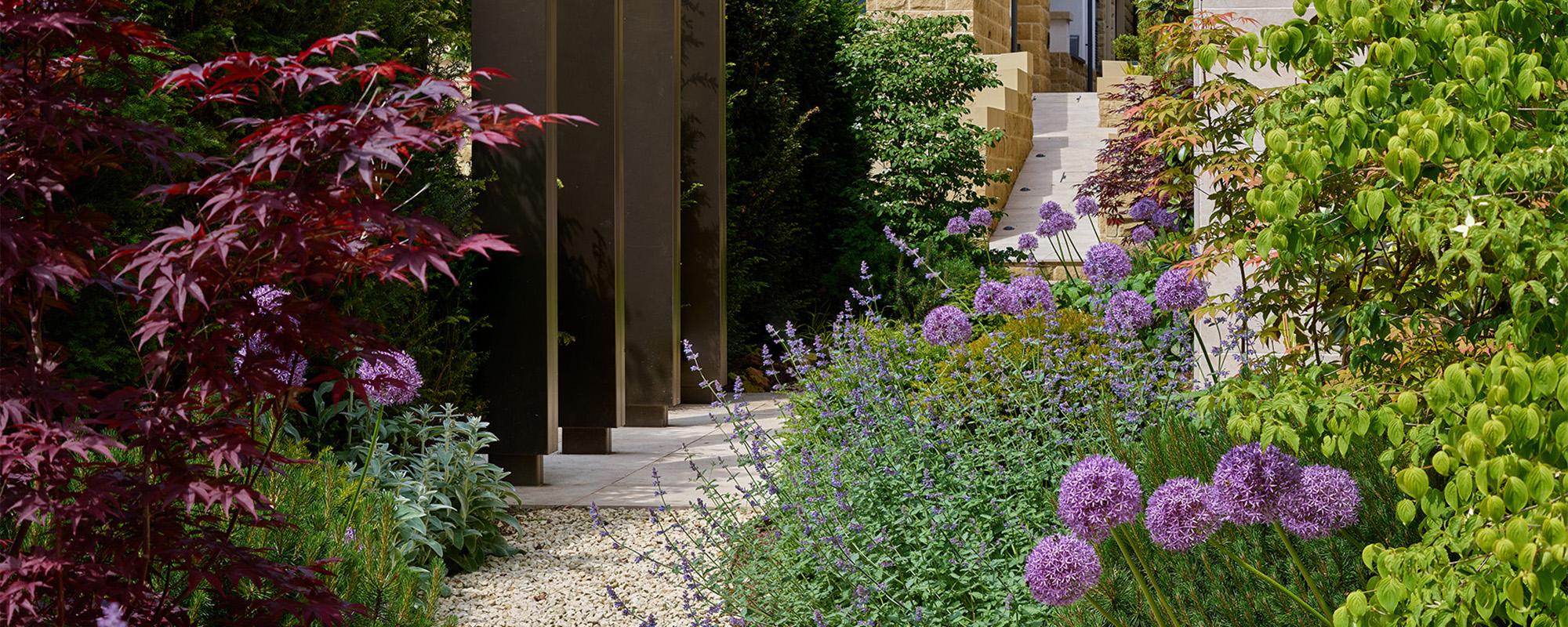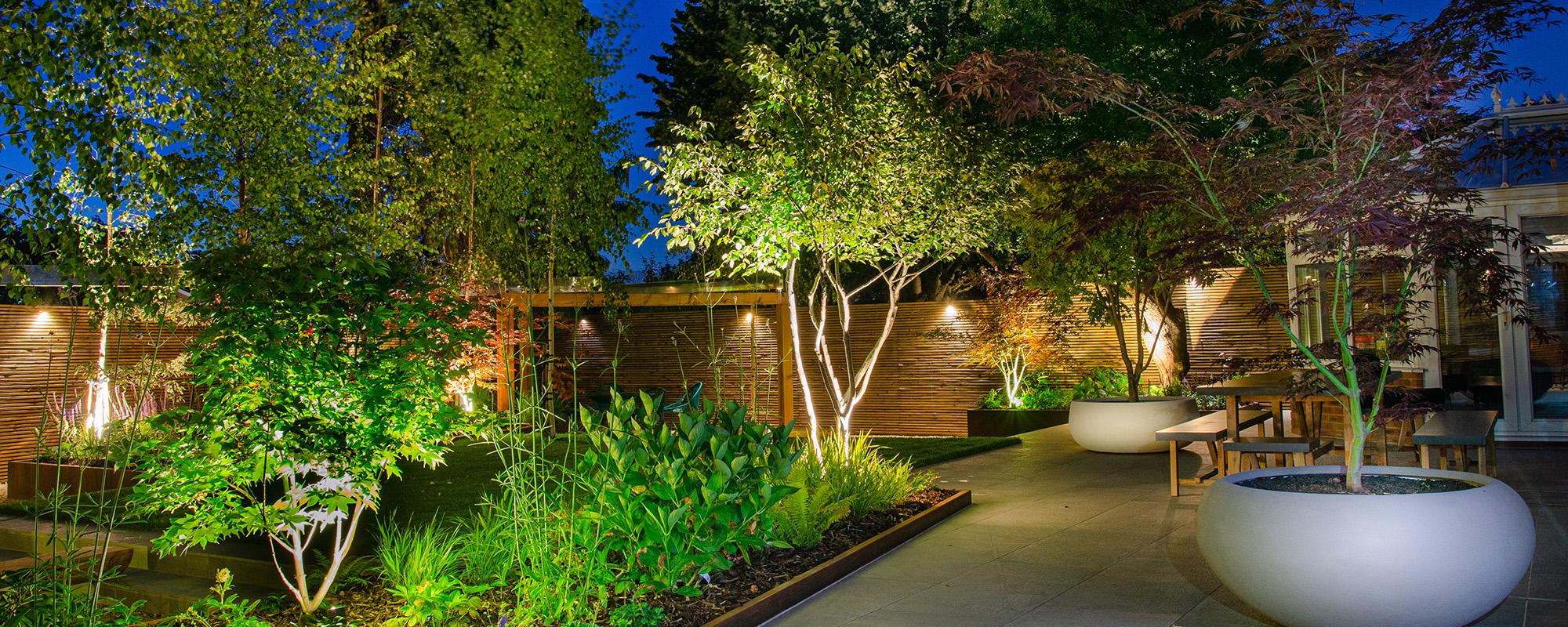 the leading trade association for the UK's landscape professionals
Established in 1972, the British Association of Landscape Industries (BALI) has vetted over 900+ professionals including garden designers, landscape contractors and suppliers of landscaping materials ensuring the highest level of industry standards are met.
become a BALI member
Want to obtain BALI accreditation? Find out more about how you can join and which membership categories apply to you and your business by making an enquiry online.
latest news
BALI introduces several new changes for 2021, including online submissions and a brand new biodiversity category.
read more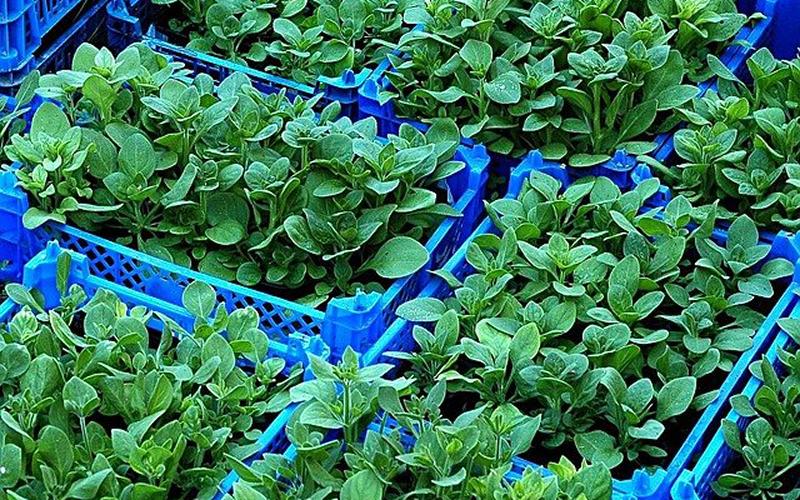 We have produced an explanation of the current trading situation between Great Britain, NI and the EU.
read more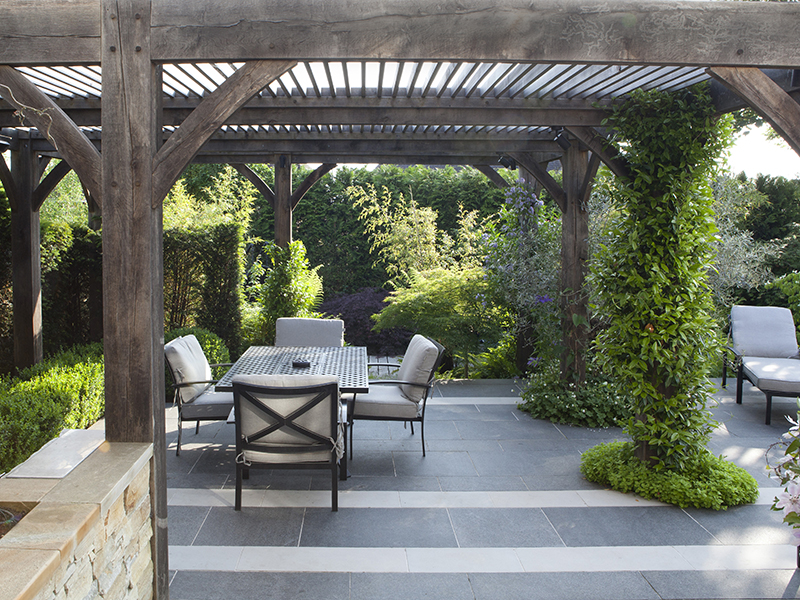 hear from our members and their customers
"We had certain requirements, but The Garden Company moved it on from those. We're very pleased – I knew they were very good, but we didn't know how good until the design won a BALI award. Then we realised other people think it's a lovely garden as well."
learn more