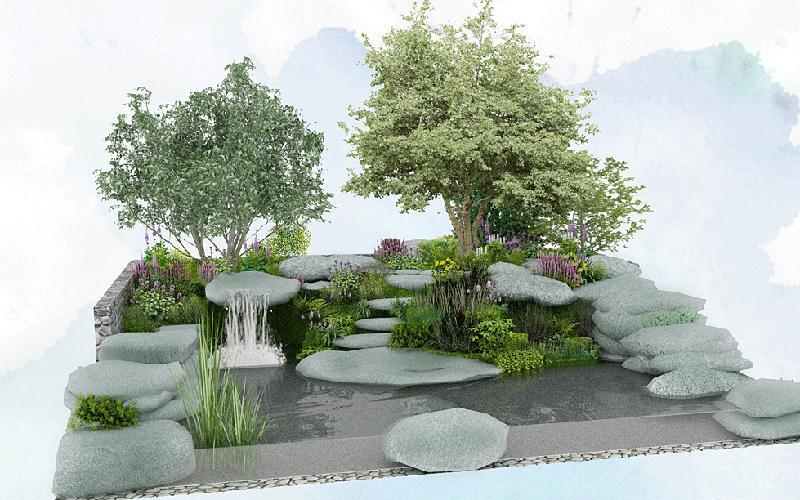 Members reveal their gardens for RHS Chelsea
29 Nov 2019 | Flower Show
Over 19-23 May 2020, 160,000 visitors will descend on the Royal Hospital in Chelsea, London for the annual RHS Chelsea Flower Show 2020 and BALI will once again be exhibiting on stand 496 on Eastern Avenue, the same location it has held for the last two years.
Several BALI members have confirmed they will be designing and/or building gardens in 2020 and we outline them below with a link to the appropriate RHS page for further information.
Beyond Rank or Status (Show Garden) View garden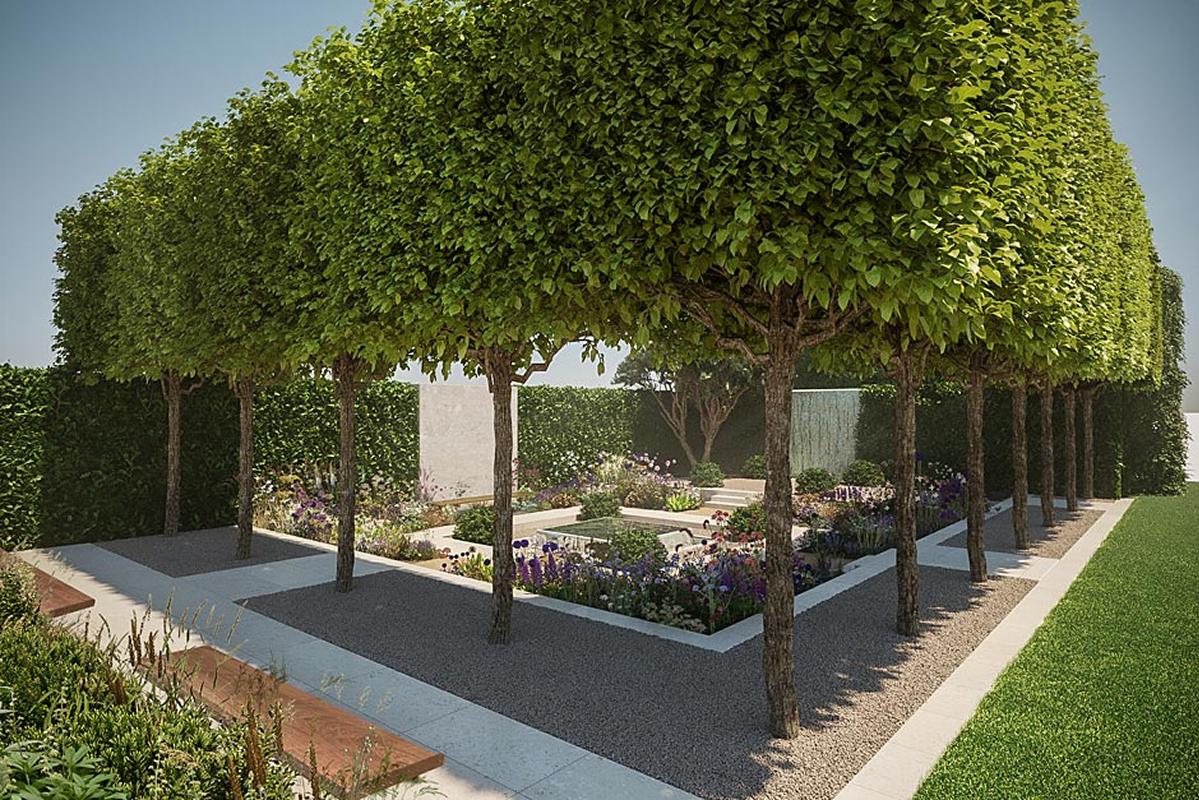 Built by Registered Contractor Rosebank Landscaping
Designed to be a serene and calming space for reflection and rehabilitation. The Royal Army Medical Corps (RAMC) Garden tells of the Corp's unique and compelling history; a homage to the courageous servicemen and women who have cared for the wounded, beyond rank or status.
Bible Society: The Psalm 23 Garden (Urban Garden) View garden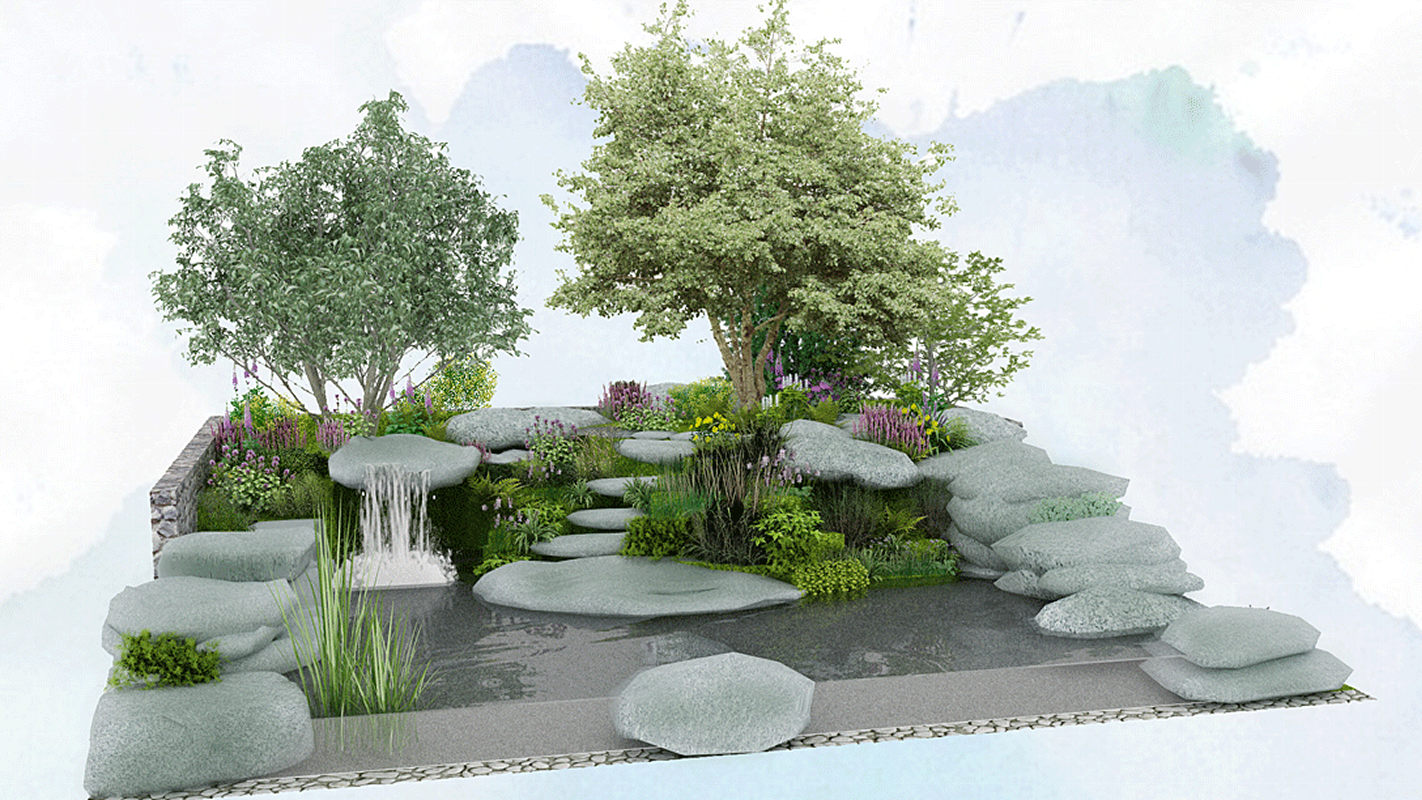 Built by Landform Consultants
Psalm 23 At Chelsea 2020 is being brought to life as a garden and will launch a nationwide campaign to bring communities, schools and churches together to create communal garden spaces.
Bicester Village Shopping Collection – Inspired View garden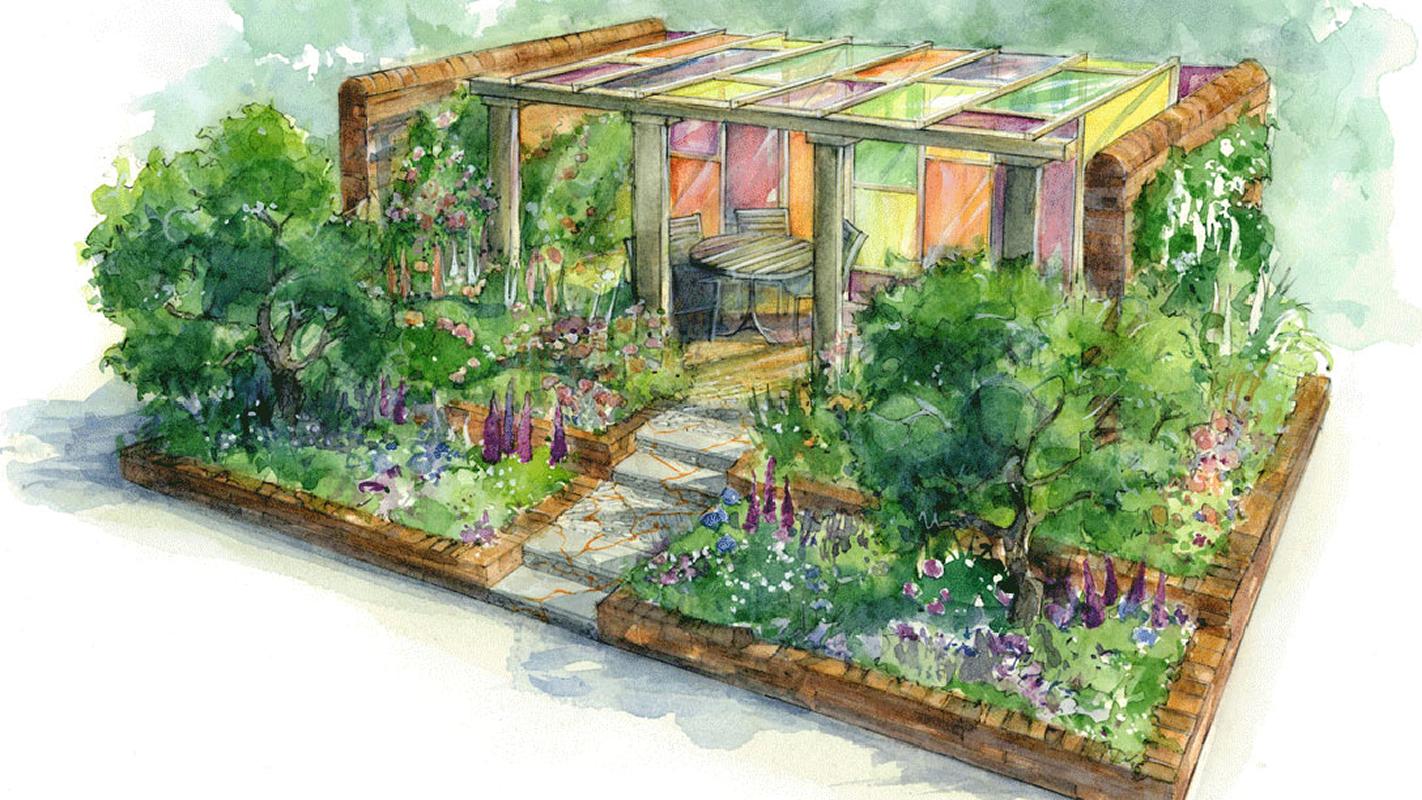 Built by The Outdoor Room
This contemporary take on an English country garden is a colourful, fragrant and romantic oasis – a perfect place and an enchanting space in which to escape, work, create and relax away from the hustle and bustle of life.
Guangzhou China: Guangzhou Garden (Show Garden) View garden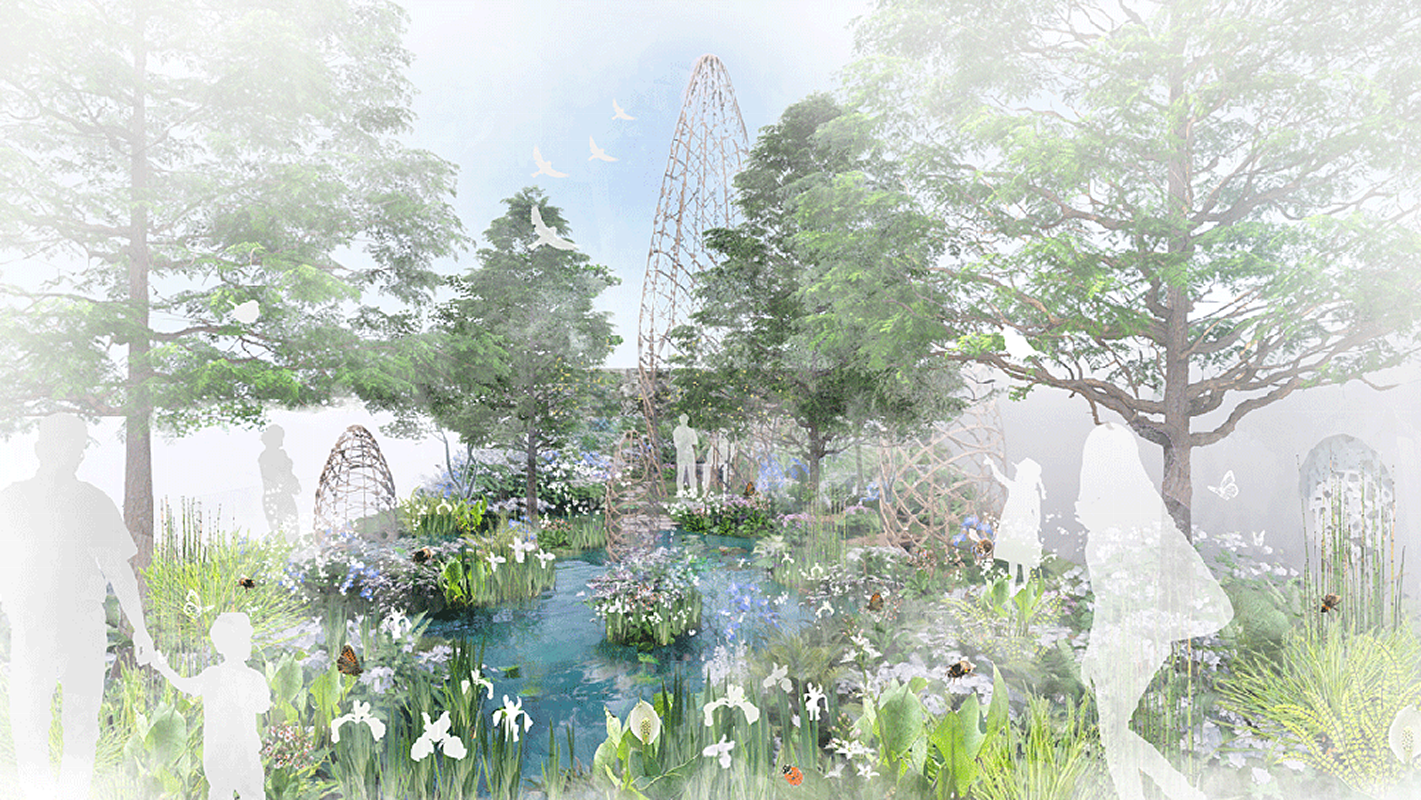 Built by The Outdoor Room
The garden highlights the benefits of responsible city planning and how planners must work in harmony with nature to better connect people with the natural world. Climate change, the growth of megacities and potential mass extinction of species requires a re-evaluation of planning policy.
The Animal Health Trust Garden (Show Garden) View garden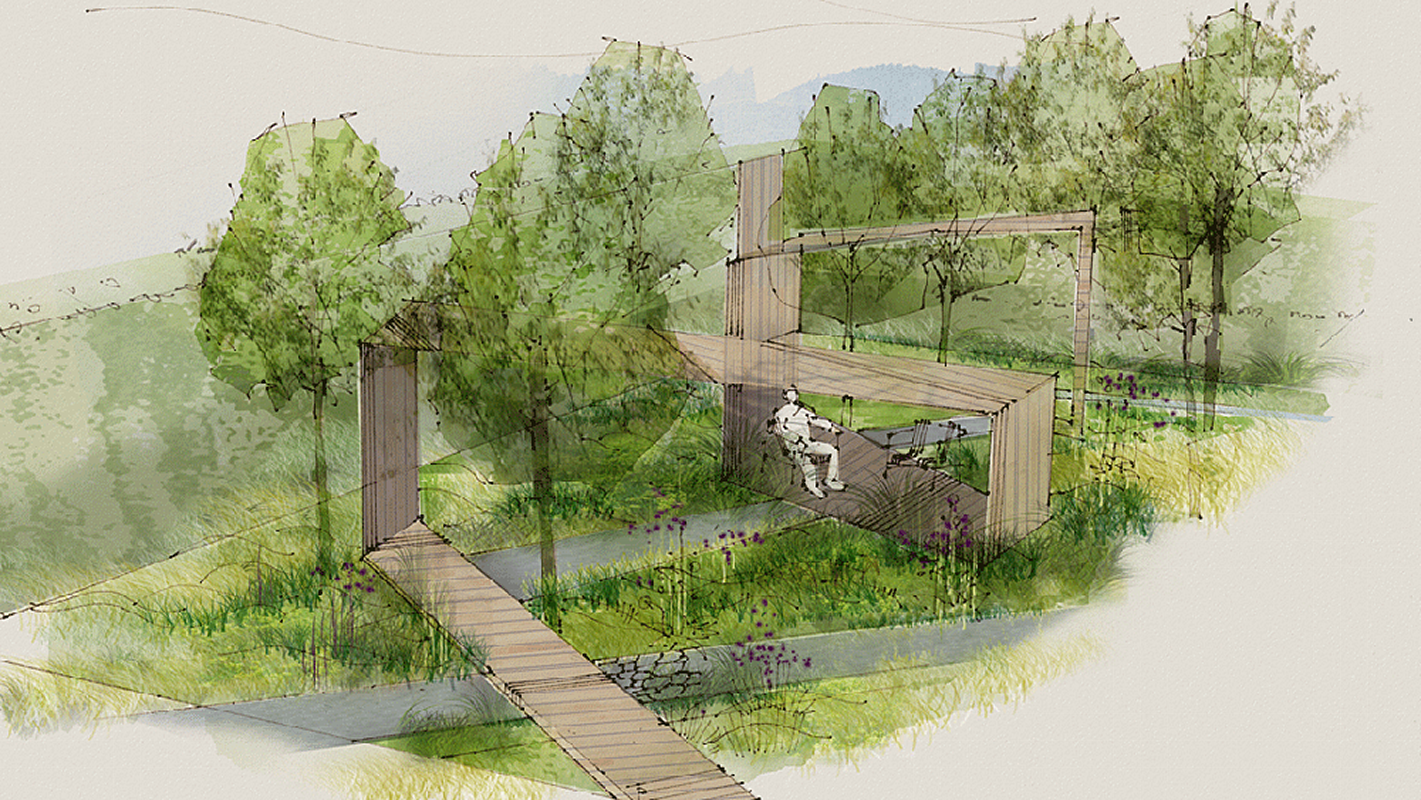 Built by The Outdoor Room
The garden is inspired by the double helix structure of a DNA molecule, which represents the way in which all living forms are connected to each other. Researching DNA is central to the work of Animal Health Trust and the double helix structure within the garden represents that organisation's scientific research. It appears as a ribbon-like structure hidden behind a veil of trees that goes on to form all the main elements of the garden including a boardwalk, arch, pavilion and bench. Surprise and intrigue lie within.
The Facebook Garden: Growing the Future (Show Garden) View garden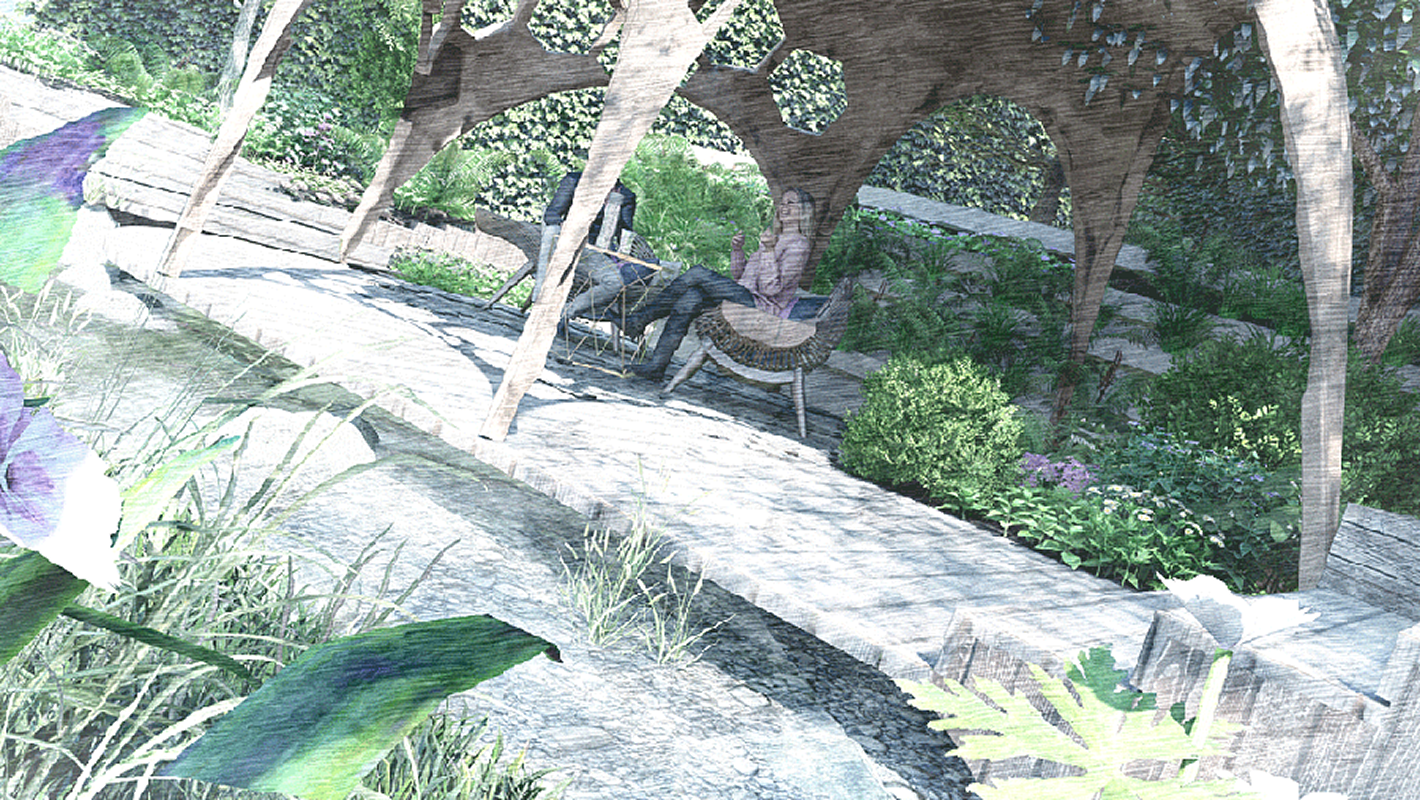 Built by The Landscaping Consultants
It features a rolling meadow, a woodland bank in the form of a planted timber crib wall, and rising beyond, a woodland edge of trees and shrubs that overhang a freeform timber canopy and deck. It champions timber, both as a versatile and beautiful material and as a vital part of the response to the changing climate.
The Florence Nightingale Garden: A Celebration of Modern-Day Nursing (Show Garden) View garden
Built by Bowles and Wyer
The theme of the garden is 'nurture through nature' inspired by the idea that the shortest road to recovery leads through a garden. Designed as a restorative space, it's enclosed on three sides by a sculptural timber pergola, which provides a space from which to view the garden as well as to sit in and stroll through it
The Yeo Valley Organic Garden (Show Garden) View garden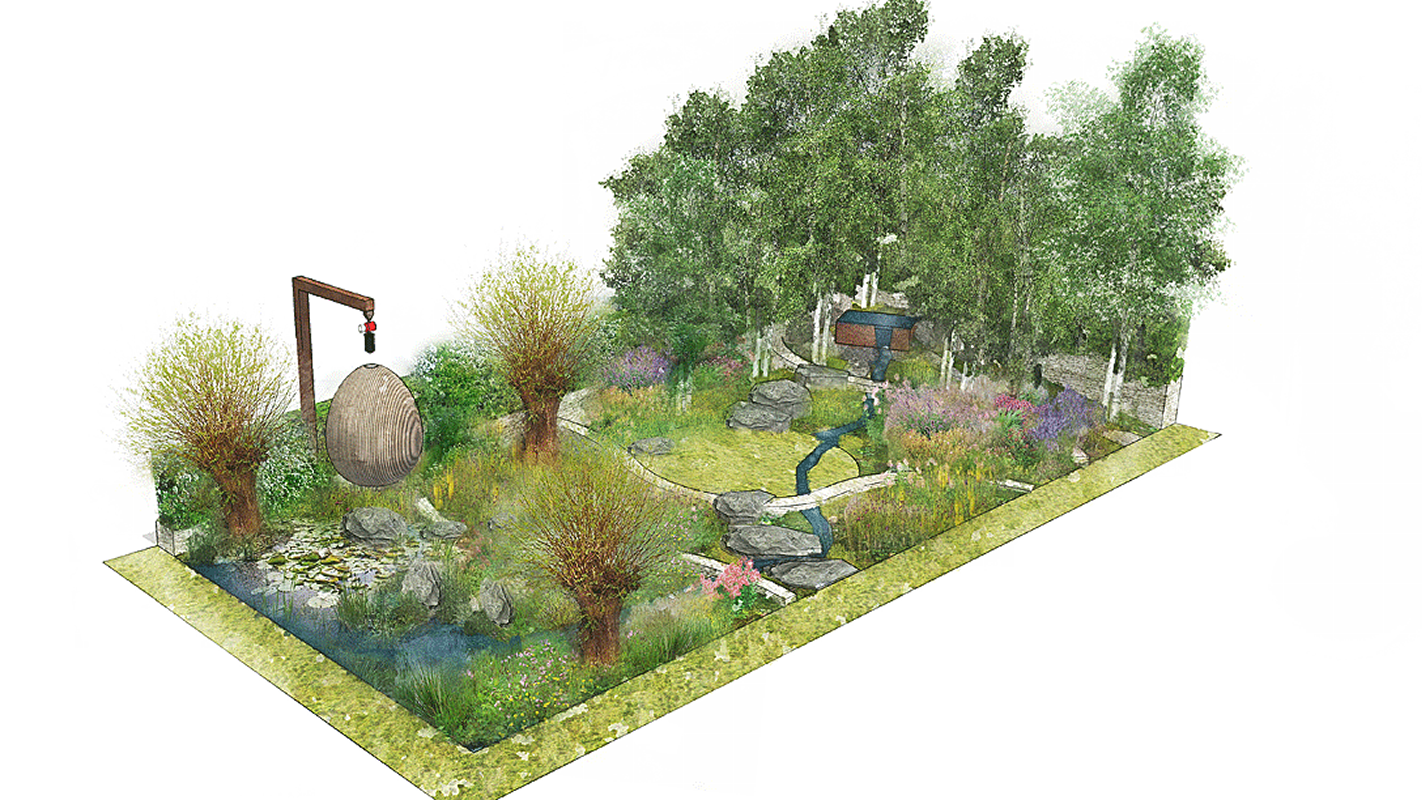 Built by Landscape Associates
The Yeo Valley Organic Garden provides a countryside experience with a diverse range of habitats designed to encourage wildlife and support pollinators. It takes inspiration from Yeo Valley's dairy farms, providing a number of wildlife-friendly habitats with a rich and diverse tapestry of flowering plants.
Trailfinders' 50th Anniversary Garden (Show Garden) View garden
Built by Stewart Landscape Construction
The Trailfinders' 50th Anniversary Garden celebrates how far the company has come since selling their first overland trips to Kathmandu in 1970. The garden features a timber shelter inspired by the vernacular architecture of the region, and a network of stone paths leading to it. Water is ever-present, both naturally as streams, which power prayer wheels, and manmade in the form of rills. Pinus wallichiana, rhododendrons, meconopsis, primulas and ferns all thrive in these damp and temperate conditions.