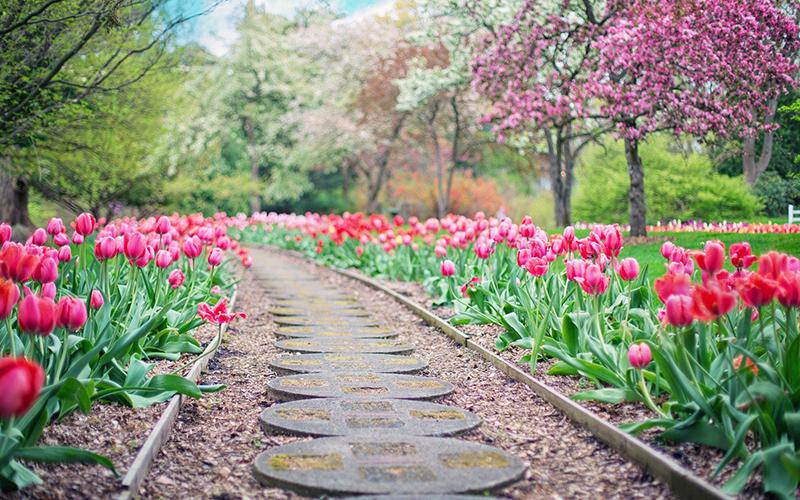 We've updated our Domestic Contract for members
07 Apr 2021 | Technical News
The British Association of Landscape Industries has long since advocated the use of a contract complete with terms and conditions in all projects, to ensure parties understand the terms of their engagement and options for resolution in the event of a dispute. To this end, the Association offers a free domestic contract to all members.
The recent pandemic has resulted in the terms of contracts being scrutinised by parties who may wish to clarify their liability in the event of circumstances that have arisen from the pandemic.
The Association commissioned Accredited Supplier Oracle Solicitors to review the existing clauses of the domestic landscape contract in relation to COVID-19 and ensure the contract covers all eventualities. This review has resulted in minor amendments to the Associations domestic landscape contract in Clause 10: Events Outside Our Control.
As before, the domestic landscape contract remains free for all members to download and use from the Association's website. Members will need to login to access these documents.