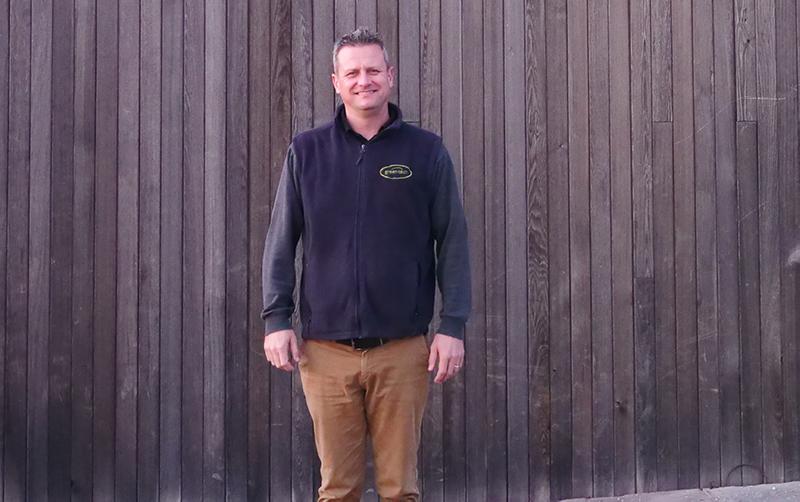 The Sick Children's Trust named as Green-tech's charity for 2022
01 Dec 2021 | BALI Member News
Green-tech, the leading supplier of landscaping materials across the UK has announced the charity it will be supporting during 2022 is The Sick Children's Trust.
Green-tech is based just outside of Boroughbridge on the Rabbit Hill Business Park, off the A168.They are the leading supplier of landscaping and tree planting materials throughout the UK.
Each year a member of the Green-tech team picks a charity of their choice for the whole company to support. This year is the turn of Chris Swan, the company's Purchasing and Product Development Manager.
Chris has chosen Eckersley House. A remarkable charity that supports families of sick children being treated at Leeds Children's Hospital by giving them somewhere to stay together, close to their seriously ill child's hospital bedside.
The Sick Children's Trust is the charity that gives families one less thing to worry about by giving them a free place to stay, and someone to talk to. They have ten 'Homes from Home' around the UK each year of which Leeds Eckersley House is just one.
The charity's 'Homes from Home' are more than just a place to stay. The house staff and the warm communal areas make sure that there's a friendly ear to listen when families need it.
The Green-tech team aims to raise over £1000 over the next 12 months through various events and initiatives. Despite the social restrictions placed upon on, they
raised £1092 throughout 2021 for our outgoing charity Henshaws, which helps people living with sight loss and other disabilities.
Chris comments, "My son was unexpectedly diagnosed with some neuro complications a couple of years ago. It was a horrendous time, and we were introduced to the Sick Children's Trust who offered our family a room to stay in their Eckersley House whilst my son was in the LGI hospital. It really was a home from home, and I will be forever grateful to the charity and their team who made that time so much more bearable. It was one less thing to worry about and meant the rest of our family could stay together. I am delighted to be able to help raise much needed funds for a charity that was there for us when we needed it most."
If you would like to donate, then visit the website sickchildrenstrust.org