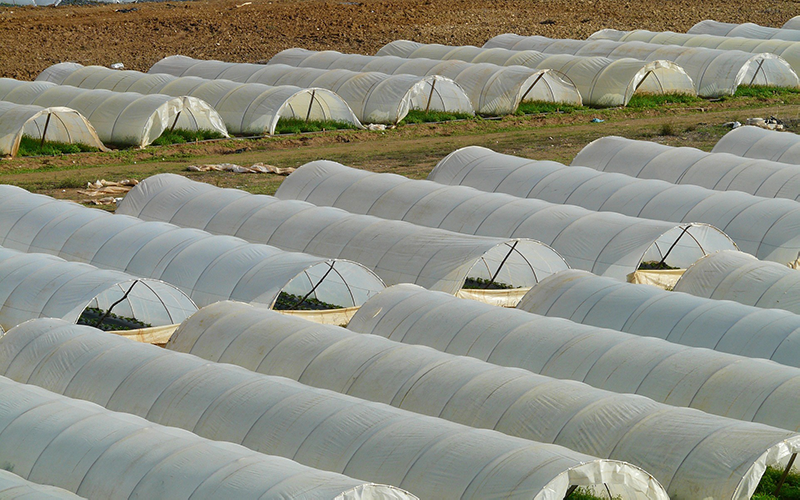 Defra issue updated guidance for GB and NI
10 Mar 2021 | Technical News
Defra issue updated guidance for movement of selected materials from GB to Northern Ireland
Following feedback from industry that post-Brexit movement of commodities from England, Wales and Scotland to Northern Ireland has proved problematic for exporters, Defra have introduced temporary updated measures and associated guidance which will benefit some exporters, while discussions continue for sustainable longer-term arrangements.
The updated measures are as follows:
Plants and soil/growing media

Exporters may now move bulbs or vegetables with growing media attached, as well as plants that have been grown in soil, from England, Wales and Scotland to Northern Ireland. This is provided they are sent by an authorised operator and meet GB plant passporting requirements for growing media. Goods must be accompanied by a phytosanitary certificate for all movements between GB and NI.
Please note: Growing media as a standalone commodity remains prohibited from entry to NI from GB, as do prohibited and high-risk plants as outlined on the BALI website. Unfortunately, and despite the best efforts of Defra, prohibited and high-risk plants remain prohibited from entering NI (or EU) from England, Wales and Scotland for the foreseeable future.
Used Agricultural and Forestry Machinery

Exporters are now permitted to transport used agricultural and forestry machinery without the need for a phytosanitary certificate, providing the machinery has been washed to remove excessive soil and debris. Machinery is not required to be entirely free from soil prior to export, nor does it require an inspection by plant health inspector prior to movement from GB to NI.

Further reading:
Defra Question and Answer Document