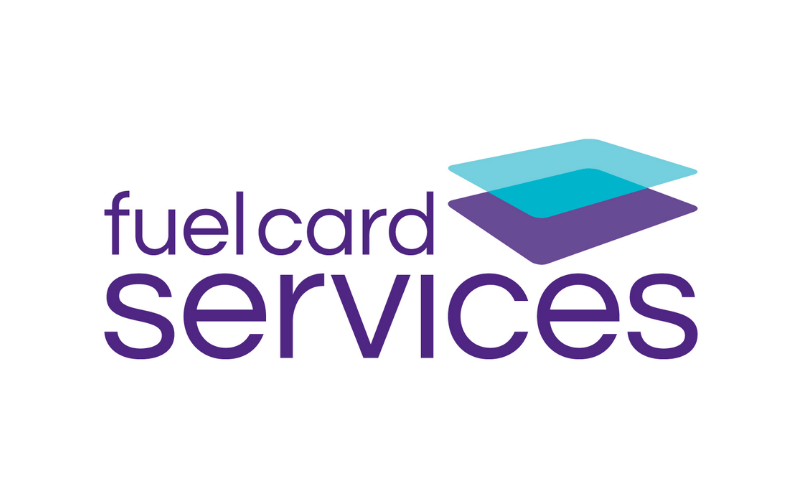 Want to cut your business fuel costs? - Find out about Fuel Card Services
30 Mar 2022 | BALI Member News
Association members can benefit from a fuel card from our fuel card partner, Fuel Card Services.
Fuel Card Services can offer members a wide range of fuel cards that are valid at BP, Esso, Shell and Texaco sites as well as motorway services, supermarkets, independent retailers and specialist diesel networks.
Members can receive the following:
Reduced fuel costs – discounted fuel prices, saving you up to 10p per litre
Better security – it's cash-free and helps prevent fuel fraud with cards linked to vehicle/driver. Restrict what products can be purchased
Less administration – HMRC compliant invoices so no need to keep receipts
Dedicated account manager – a fuel card expert who takes the time to know your business and help you get the most out of your card
All your fleet management needs in one place – from vehicle tracking, pre-negotiated rates on servicing, maintenance & repair to mileage counting. Everything in one place
Online management - 24/7 access to My Fleet Hub where you can manage your cards, run reports, view transactions and invoices
Fuel Card Services are one of the UK's largest independent fuel card providers who are trusted by 50,000+ customers to look after their fuel payments.
To find out more, email cmelrose@fuelcardservices.com or call 01698 573 140. It's 100% risk free and there's absolutely no obligation.