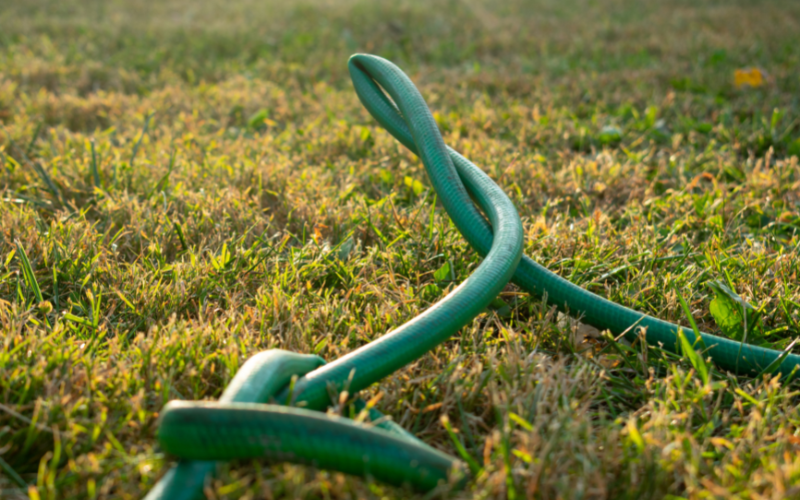 Use of water during Temporary Use Ban (TUB)
04 Aug 2022 | Technical News
Following the announcement that two water wholesalers have applied for a Temporary Use Ban (TUB), the Association has been contacted by members enquiring whether professional landscape contractors can continue to use hosepipes for watering plants and new turf on domestic and commercial properties.
What is a Temporary Use Ban?
A Temporary Use Ban, also called a Hose Pipe Ban, refers to the temporary restriction of water use by domestic and some non-domestic uses. They are normally introduced following a period of low rainfall.
Much of the information contained within the Temporary Use Ban is aimed at domestic users rather than businesses.
Which water providers have issued Temporary Use Bans?
Two providers have applied for temporary use bans:
South-East Water
From 00:01 on Friday 12th August 2022
Area: Kent and Sussex supply area
Southern Water
From 00:01 on Friday 5th August 2022
Area: Hampshire and Isle of Wight
What are the terms of the Temporary Use Ban?
Full details of the powers granted to water suppliers are detailed in The Water Use (Temporary Bans) Order 2010 which can be viewed for free on legislation.gov.uk (see Further Reading section of newsletter).
Whilst the guidance contained within The Water Use (Temporary Bans) Order 2010 is detailed, the wording issued by water providers on websites and emails to stakeholders varies slightly which can lead to ambiguity and confusion for non-domestic users of hosepipes.
For the avoidance of doubt the Association called both South-East Water and Southern Water to ask for clarification of the guidance. Both water authorities advised professional landscape contractors can use hosepipes for the purpose of ensuring new planting and turf establishes successfully.
South-East Water also advised domestic customers are permitted to water new lawns with a hosepipe for the first 28 days after being laid and when undertaken outside of daily peak hours that occur 8am to 10am and 5pm to 9pm.
Do I or my domestic customer need to contact the water authority regarding water use on gardens?
Where watering activities are undertaken on behalf of domestic client, both water suppliers requested the domestic customer contacts their water supplier in advance of landscape works to ensure a courtesy note is placed on their account. This will ensure the water company can respond accordingly if neighbours or the public report misuse of water during the temporary use ban.
Further reading:
The Water Use (Temporary Bans) Order 2010

South-East Water Temporary Use Ban FAQ