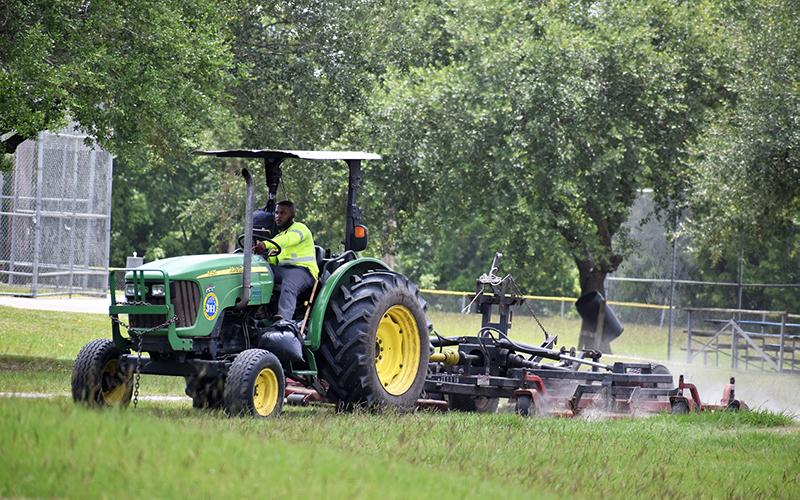 Use of red diesel for landscaping to end April 2022
24 Jun 2021 | Technical News
Despite requests from our Association and national landscape contractors to cancel the proposal, the government has confirmed use of red diesel will no longer be permitted by the landscape and construction industry – in any form - from April 2022.
While agriculture, horticulture and forestry retain the entitlement to use red diesel, the definitions of these are based on the current definitions within HMRC Excise Note 75, and do not extend to general landscape uses.
Separately the future rules allow red diesel to be used for maintaining community amateur sports clubs as well as golf courses.
While we will continued to share will share guidance with members as soon as it released by the government,we urge members to bear this change in mind.

Further reading:
Reform of red diesel and other rebated fuels entitlement