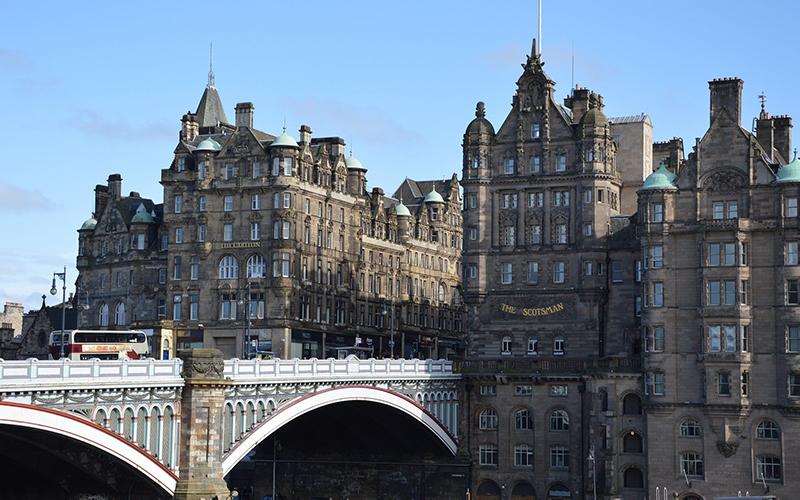 Scotland moves to COVID protection level 3
29 Apr 2021 | Technical News
On 26 April 2021 mainland Scotland moved from COVID protection level 4 to COVID protection level 3. This permits travel within mainland Scotland and any shops which were not already open to re-open.
Despite the reduction in COVID protection level, office-based workers are encouraged to continue working from home where possible, whilst employers of workers who cannot work from home must take steps to ensure workplaces are COVID-19 secure. We have produced guidance for employers seeking advice on how to make workplaces secure, which is available from the COVID section of the our website.
Subject to continued declines in COVID cases, Scotland will move from COVID protection level 3 to 2 around 17 May 2021, and from COVID protection level 2 to 1 around 7 June 2021. It is hoped Scotland can move to COVID protection level from the end of June 2021.
Further reading: