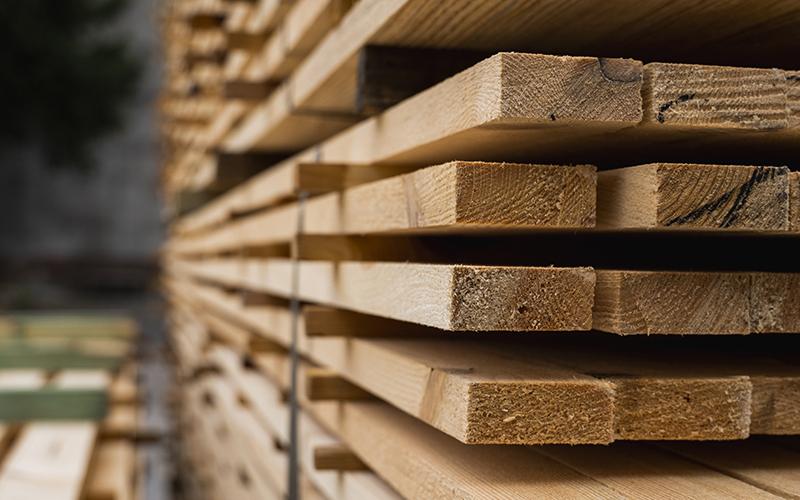 Product availability update by Construction Leadership Council
12 Jan 2022 | Technical News
The limited availability and increased cost of construction materials looks set to continue during 2022, with manufacturers and suppliers warning of potential supply chain issues. Earlier this week John Newcomb of the Construction Leadership Council presented a webinar to Association members to explain the reasons behind the historic supply chain issues and what the future of product availability may look like for the landscape industry.
John stressed that there is no one single reason for the current supply chain issues and urged stakeholders not to apportion blame to one party for the situation. Demand for construction materials increased during the pandemic at a rate far greater than could be predicted or planned for; whereas growth in demand for construction products normally increases by 5%, demand during the pandemic rose by 50%.
At the same time as the growth in demand for products and materials, numerous factors – workforce illness, container shortage, absence of delivery drivers – resulted in fewer products for customers and significant price increases.
Whilst the direct effects of the initial impact of the pandemic are easing, other factors continue to drive up the cost of materials and products. Factors including increased energy costs, logistical issues and significant global demand are likely to affect the landscape industry through 2022 and beyond.
John urged stakeholders to communicate with their suppliers, and plan projects according to product availability. He also advised Association members to consult free Product Availability Statements, issued by the Construction Leadership Council on a regular basis.
Members have free access to the full webinar and accompanying presentation slides; and can also access additional useful reading here.
Register and watch the free webinar