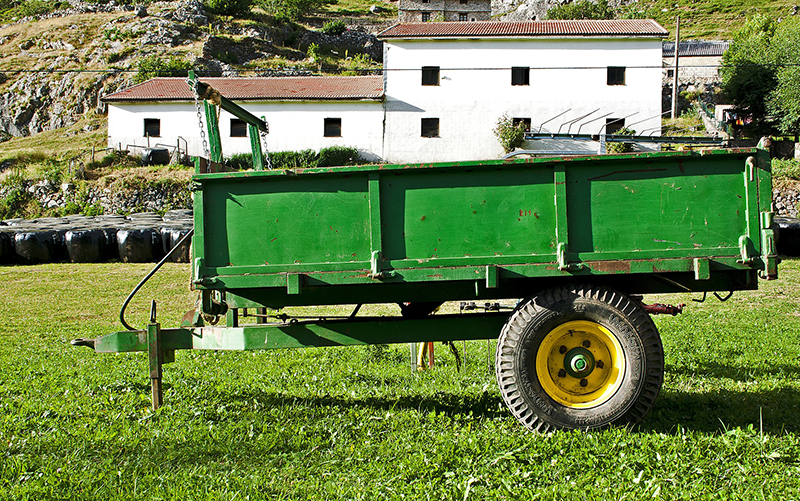 New rules for towing in November 2021
28 Oct 2021 | Technical News
New rules for towing a trailer with a car (or van) will come into force from 15th November 2021. These rules will mean holders of a standard car driving license (Category B) will be legally permitted to tow trailers with a total weight of up to 3,500kg without any further training.
The change is significant; since 1997 anyone who passed their standard car driving test (category B) has been restricted to towing a smaller trailer (750kg) and had to pass a car and trailer driving test (Category BE) if they want to tow a heavier trailer.
The update will be carried out by DVLA automatically and allow any car license holder to use a vehicle with maximum authorised mass (MAM)* of up to 3,500kg to tow a trailer with a MAM of 3,500kg. Drivers will get Category BE added to their driving licence when they next get a new photocard driving licence and do not need to contact DVLA for this to happen.
Car and trailer driving tests will stop from 20th September 2021, which is before the law changes. However, drivers must continue to follow the current rules regarding towing until 15th November 2021.
Regardless of the law change, employers are reminded of the need to ensure employees are competent to drive a car or van with trailer. Training providers such as member Train for Towing continue to offer packages which ensure drivers are taught how to load, attach and drive with a trailer.
Our Association strongly recommend new drivers and those who have not previously driven with a trailer receive professional training before driving with a trailer either for domestic or commercial purposes.
* = Maximum authorised mass (MAM) refers to the total weight of a vehicle or trailer including the maximum load that can be carried safely. MAM may also be referred to as gross vehicle weight (GVW) or permissible maximum weight. The MAM of a vehicle or trailer will be identified on a plate or sticker on the vehicle or trailer.


Further reading: