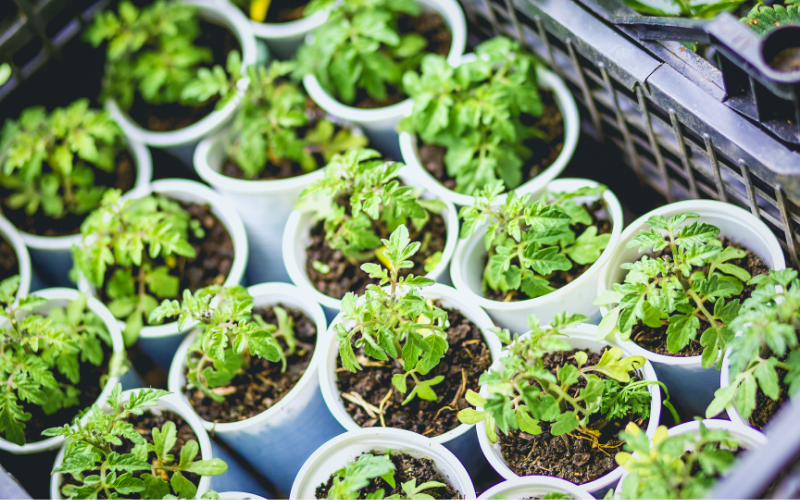 Import controls on plants and plant products postponed to 2023
04 May 2022 | Technical News
The Government has announced the changes to import controls on plants and plant products will not be introduced on 1 July 2022 as planned. Specifically:
Import checks of high-priority plants and plant products will no longer be moving to Border Control Posts, and will continue to take place at Place of Destination
'Regulated and notifiable' produce and cut flowers will not be subject to import checks from July and will not need to be accompanied by a PC
Low-risk (Article 73) goods will no longer require pre-notification from July
This decision does not affect controls that were introduced following the end of the Brexit transition period in January 2021 or rules introduced in January 2022:
High-priority plants and plant products still need a Phytosanitary Certificate (PC) and pre-notification prior to arrival in GB. Import checks of these goods will continue to happen at Places of Destinations (PoDs).
The Government has advised the border import controls planned for July 2022 now have a target launch date of end of 2023.
Further reading
Plant Health Portal: Update on plant health import controls of EU goods