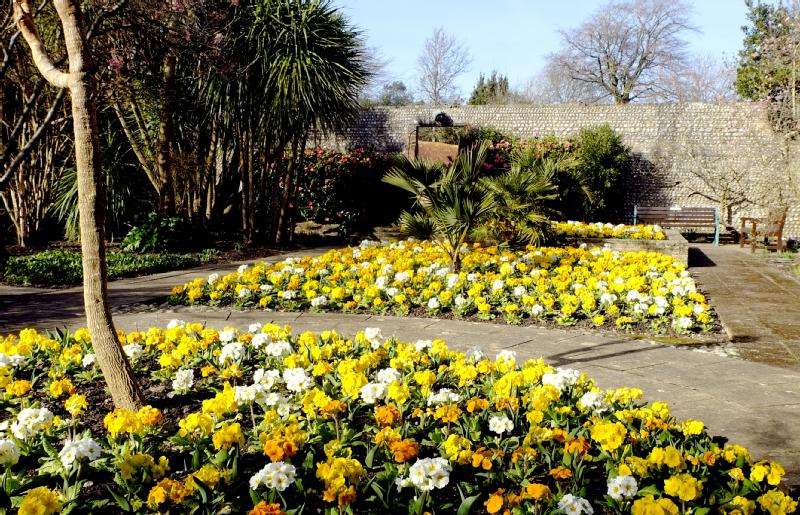 idverde partners with Mixto for UK distribution
18 Jan 2018 | BALI Member News
BALI Registered Contractor member idverde, the UK's largest specialist green service provider, has partnered with Italian hybrid sports technology brand, Mixto, in a sole distribution agreement for the UK. The move follows the success of the same agreement with idverde France.
Mixto uses hybrid grass technology to create a sports turf system that improves the durability and quality of sports turf, without compromising player experience, and at a price point which makes it accessible for clubs at all levels of the game.
idverde's position as a leading supplier of specialist green services in the UK makes the company the perfect partner for the product, as the company has the right infrastructure, skills and experience to support the installation and maintenance of Mixto throughout the UK.
Nick Temple-Heald, Chairman of idverde, comments:
"We are excited to announce our partnership with Mixto and the expansion of idverde into the sports surface market. Our teams currently maintain hundreds of sports pitches for clients throughout the UK, making this a natural progression of our portfolio.

"Our colleagues in France have achieved great success with the Mixto product, given its combination of high quality results – it's used by a number of top clubs - at a price point which makes it accessible to sports clubs at all levels of the game.
We have also been developing the system in the UK over two years with great results. So, we can't wait to share what Mixto has to offer with the UK."
idverde launches its partnership with Mixto at this year's BIGGA Turf Management Exhibition (BTME) from 23rd to 25th January 2018, at the Harrogate Convention Centre. Visit Mixto on stand A16 where a mini-pitch will be on display – and in use – for visitors to try out the product for themselves.