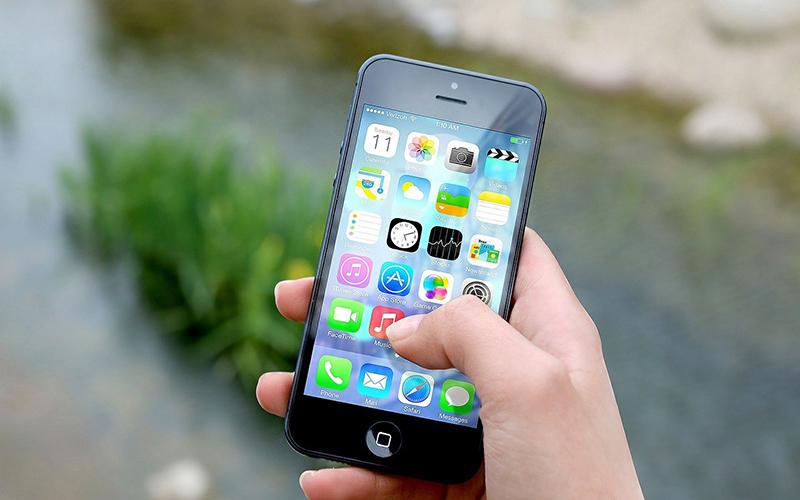 Health and Safety Executive launch mobile application
13 May 2021 | Technical News
The Health and Safety Executive (HSE) has released a mobile phone application designed to assist small and medium-sized businesses in understanding their responsibilities under health and safety law, and what they are required to do to protect employees.
The application contains sections on managing risk with topics relevant to landscape businesses including electrical safety, fire safety, machinery, plant and equipment, manual handling, noise, personal protective equipment, risk assessments, vibration, working at height and workplace transport.
Although the information on the HSE application is already offered to members either on this website or via partner organisation and membership benefit provider, Quest, the application offers a useful pocket-sized alternative source of information, together with risk assessment templates.
The application is available either from the Apple iOS store or the Google Play store for £2.99.
Further reading: