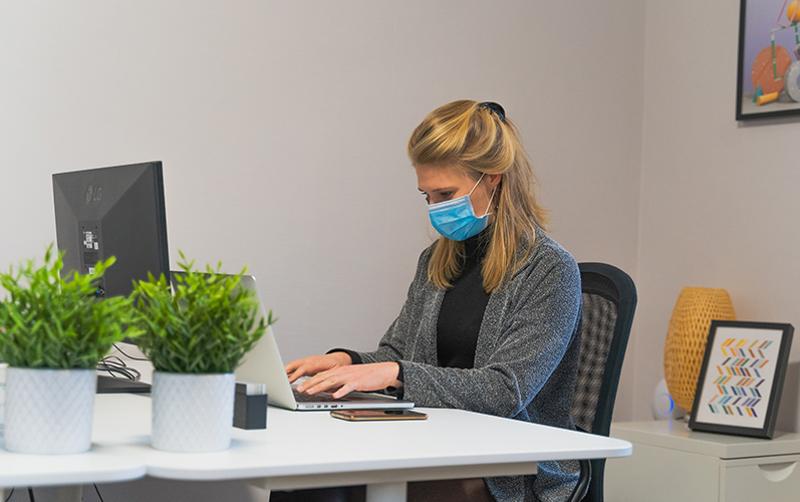 Health and Safety Executive issues ventilation advice
12 Aug 2021 | Technical News
Ahead of the inevitable return to 'office life' for many workers this autumn, the Health and Safety Executive (HSE) has issued updated guidance for managers keen to protect office-based workers from exposure to COVID-19.
The guidance helps identify how ventilation can be used to minimise the risk of spreading COVID-19 during autumn and winter, when opportunities (and worker enthusiasm!) for opening windows are likely to be limited.
The guidance includes advice on how to monitor ventilation over a longer period efficiently, and how to make affordable changes which will minimise disruption to normal office activities.
Association members who wish to review their office ventilation system in more detail may wish to review a free document from the Chartered Institution of Building Services Engineers (CIBSE) titled COVID-19: Ventilation.

Further reading:
Health and Safety Executive guidance
Chartered Institution of Building Services Engineers document