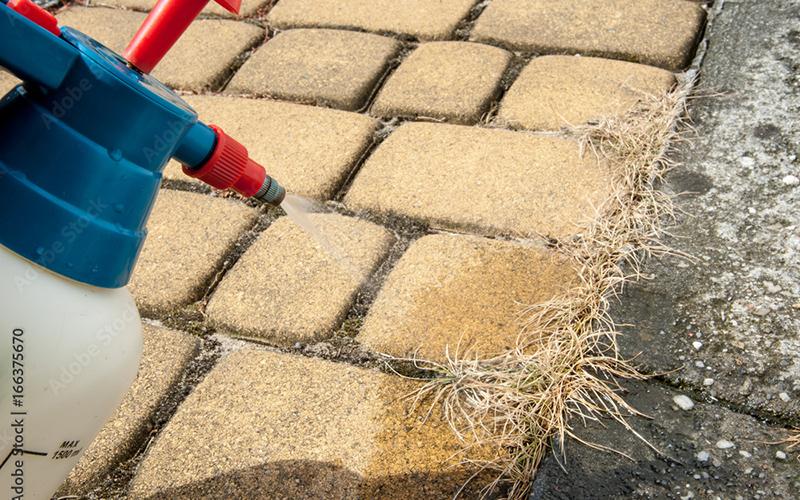 Glyphosate Market Conditions
26 Jan 2022 | Technical News
As previously reported by the Association, the landscape industry has been affected by a global shortage of construction and landscape materials. Few materials have escaped the effect of either the pandemic or peaks in demand, and glyphosate is no different.
Accredited Supplier member ICL is the UK distributor of chemical products for the landscape industry and has presented the Association with a document which provides an update for current and future availability of glyphosate-derived products.
As with other landscape products, ICL advise several factors are currently causing a global supply shortage of glyphosate. The shortage is affecting all major markets and is not specific to the UK and Ireland.
The market is also experiencing high demand for glyphosate. This is driven by the increase in commodity prices, leading to strong demand from glyphosate uses globally. High demand has come at the same time as global production has been impacted by interruptions due to the pandemic and several recent severe storms.
Global stocks were already low prior to these production problems. This is partly a result of the pandemic, as many businesses used up stocks to reduce outgoings. There have also been some problems globally with logistics and transportation of product to where it is needed.
The current high demand of glyphosate means that producers are stepping up production. However, it does take time to satisfy demand, whilst trying to fulfil shortages and build up stocks to previous levels. This process will take some time to achieve.
ICL are keeping their distribution partners informed of the situation so they can take appropriate steps to help users work through any difficulties and return to normal supplies as soon possible.
With the pressure on glyphosate production affecting availability and costs currently, ICL advise now is a good time to review your product portfolio for complimentary technology to maximise the efficacy of the glyphosate being used.
ICL suggest the addition of Speedway Total to the tank-mix for maximising efficacy or identifying lower trafficked areas where a residual herbicide e.g. LockStar could allow less visits to sites for weed control needs over a year. This combined approach allows stakeholders to fully utilise glyphosate in priority areas and ensure they have product available for when they need it most, whilst the market continues to work towards resolving the current challenges it faces.
Further reading: