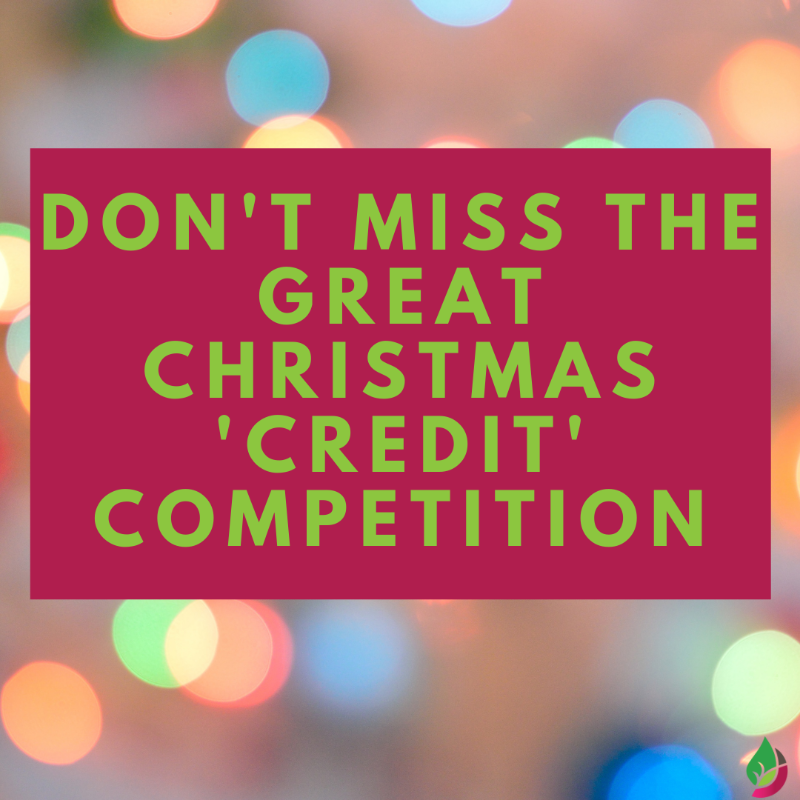 Enter Arbour's Christmas Credit Competition!
19 Nov 2021 | BALI Member News
A message from Arbour Landscape Solutions
There are three things that the Arbour Landscape Solutions team enjoy more than anything else in the world.
Seeing how your imagination and skills turn the landscaping materials we supply into awesome gardens.
Showcasing your work and helping to grow the reputation of your business.
Giving back to the customers who have supported our business and helped us grow.
In our Christmas Credit Competition, we're combining all three of our favourite things and giving you the chance to showcase your work - for free - and enter into a prize draw to win £500 off your next Arbour Landscape Solutions order.
There are no pitfalls and no tricks. Our only stipulation is that the discount is applied to an order worth £5000 or more. It can be placed online, over the phone, by email or in person…..whatever is easiest for you. We'll give you a voucher code that will be valid for 6 months and you can use it whenever you are ready.
Showcasing Your Work On The Arbour Landscape Solutions Website
The Christmas Credit Competition is all about celebrating all of your hard work. We'd like to publish a case study article to showcase your garden designs, your landscaping or your planting schemes.
The "Inspiration" section of our website is jam packed full of beautifully built gardens. Each one has been created using at least one product supplied by Arbour Landscape Solutions. There are front gardens, back gardens, small gardens, large gardens, hard landscaping projects, soft landscaping projects - you name it, they're on there, and every single one of them is different.
All you need to do is supply us with background information and images for one or more of your projects. We have a very quick questionnaire for you to fill in so that the case study will be as complete as possible. Using the information we'll build the case study on our website and use social media to let everyone know where to find it.
Each case study will link to the websites of the designer and contractor - it's great for your SEO!
How To Enter The Competition
Simply drop us an email to let us know you have a project you'd like to showcase. We'll reply with a copy of a very simple questionnaire.
Once your questionnaire is complete, email it back to us with a selection of pictures of the project in it's various stages.
Sit back and relax while we write the text and upload the images. We'll let you know when your project is 'live' so that you can request any changes to it.
The winners of the prize draw will be announced in the week before Christmas, so if you want to be included, please get in touch before 13th December to give us plenty of time to update our website.
Good luck!
Email Us Here And We Will Send You The Questionnaire