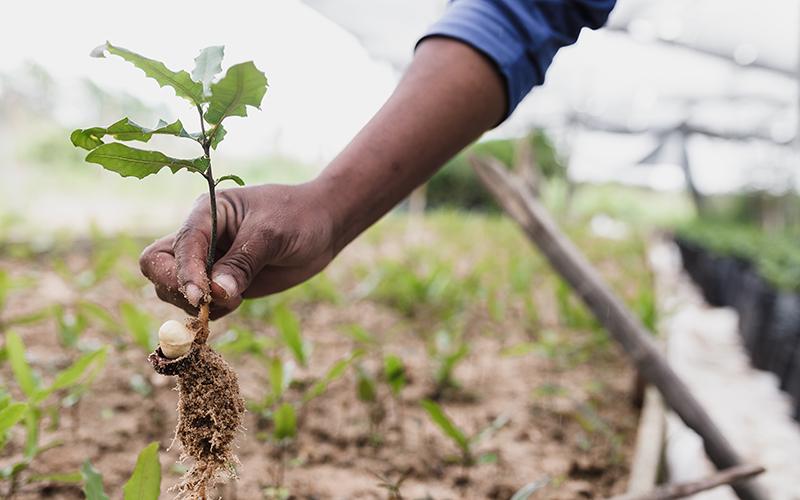 Defra offer drop-in sessions to answer controls questions
20 Oct 2021 | Technical News
Defra has launched a free drop-in service, which provides stakeholders with the opportunity to spend 10 minutes with a member of the Defra team to ask any plant importing or exporting question or provide views and ideas on the current controls.
The virtual sessions (via Microsoft Teams) take place every other Thursday, alternating between importing and exporting, and represent an opportunity for members of the landscape industry to talk directly with a Plant Health policy professional.
The first session (exports) is on Thursday 21st October 2021.
Click the relevant link in the Further Reading section to make a booking.

Further reading:
Export focussed drop-in session booking