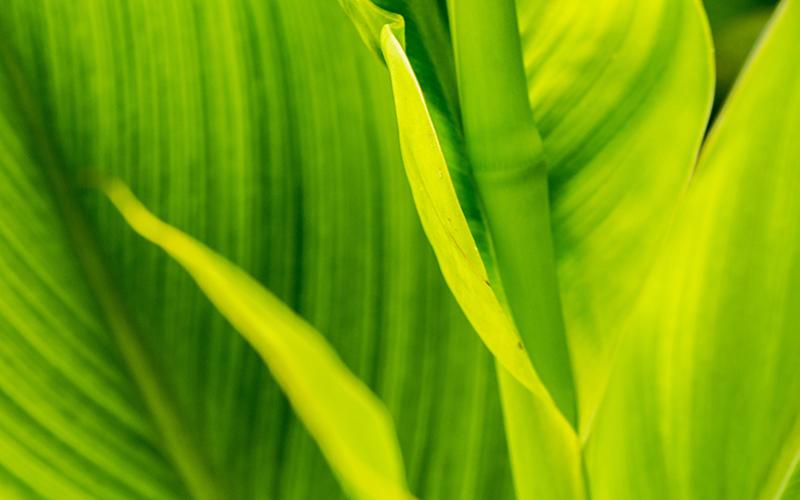 Defra invite members to feedback on PPP regulations
17 Nov 2021 | Technical News
Recent legislation (called the Official Controls (Plant protection Products) Regulations 2020) means businesses using professional plant protection products in Great Britain will need to register a list of operators by 22nd June 2022.
This register of operators is currently being developed by Defra, who are inviting Association members to participate in interviews to make sure the registration process is easy to understand and complete.
Participation in the interviews is entirely voluntary, no private or business-sensitive data will be discussed, and the data collected will only be used for this development project.
If members can spare an hour to help shape the design of the register, please contact mark.newman@defra.gov.uk
As an added incentive, Defra is offering a £20 voucher to the first 20 participants.