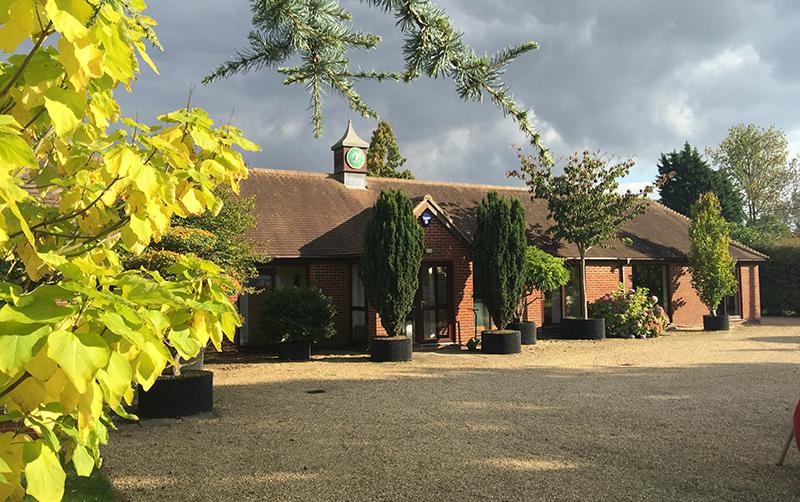 Deepdale Trees announces management buyout
06 May 2021 | BALI Member News
Deepdale Trees Limited is pleased to announce the completion of a management buyout by the current management team of Andrew Fenton, Mark Godden, Matthias Anton, and Michael Hickson who have become equal co-owners of the company. They would like to extend their thanks to both Graham Larby and John Melmoe as the outgoing major shareholders for their support over the years without which they would have been unable to grow the company into the UK's premium supplier of outstanding quality semi-mature trees and shrubs.
The buyout which had the full support of the outgoing shareholders and its bankers, will help to support the management teams' ongoing vision for the organisation. It will also allow the company to continue to build on its success to date, as it looks to expand and grow its operations throughout the UK and Europe.
The new owners believe going forward that this will benefit its customers, suppliers, and staff whilst enabling the organisation to maintain and enhance its reputation as a supplier of exceptional quality semi-mature trees and shrubs, with the highest possible standard of service.