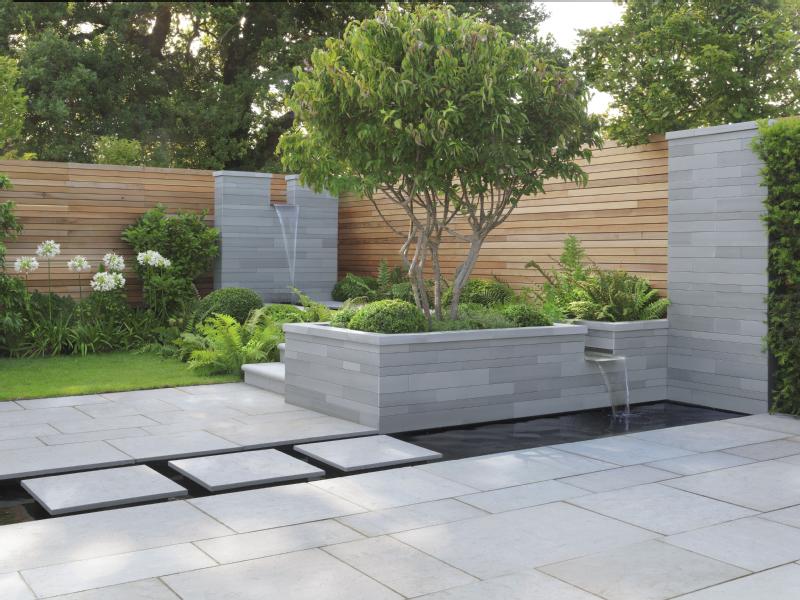 BALI's LANDSCAPE designer seminar welcomes SGD and LI
23 Aug 2018 | BALI Member News
On Tuesday 18 September, starting at 1pm, BALI will host its first designer-focused seminar at the Landscape Show, featuring seven panellists with representation from BALI, the Society of Garden Designers and the Landscape Institute, who will be discussing their experiences of 'Setting up a Design Practice', with a chance for the audience to ask questions. Join BALI Designer Board Directors, award-winning garden designers and BALI Registered Designer members Marian Boswall and Rosemary Coldstream as they host a 45-minute presentation focusing on setting up a design practice on your own, VAT, business planning, start-up essentials, liability and insurance, where to turn if things go wrong and how to price your work.
The seminar is fully supported by the Chair of the Society of Garden Designers (SGD), Sarah Morgan, and, Landscape Institute President Adam White and his partner Andree Davies of Davies White Landscape Architects. Other speakers include BALI Registered Designer John Wyer of BALI Registered Contractor member Bowles and Wyer and landscape designer Emma Mazzullo of Mazzullo & Russell Landscape Design. The seminar starts at 1pm on Tuesday 18 September in Seminar Theatre 4 and provides the audience with an opportunity to hear from leading experts in their field about their own personal journeys to becoming professional garden designers and landscape architects.
BALI will be exhibiting on stand A21 in the main hall and will be promoting its latest marketing campaign, designed to increase members, with a chance for new members to win over £3,000 worth of business support tool prizes including the latest Honda mower, two Makita batteries and money-off vouchers for landscaping sundries. You can find out more about the latest campaign by visiting BALI's microsite, joinbaliandwin.co.uk.