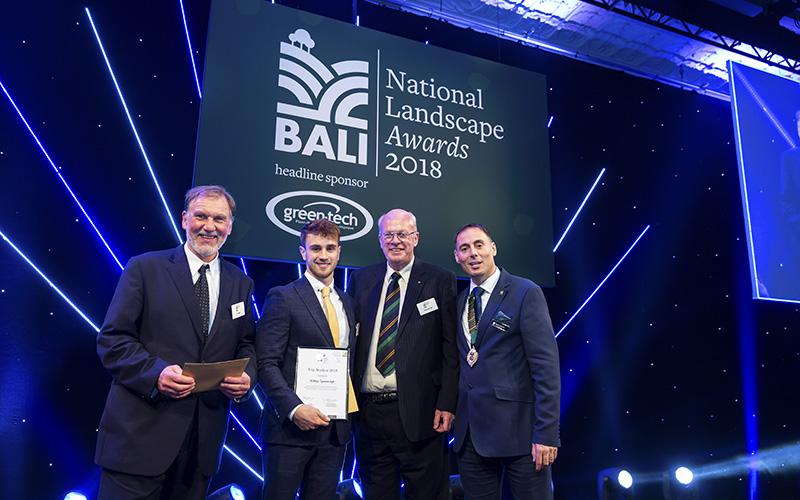 BALI Awards welcomes charity partners for 2019
01 May 2019 | Industry Awards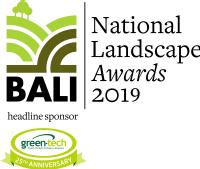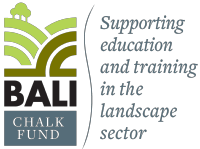 Each year the BALI National Landscape Awards partner and support two charities and this year we will be partnering with BALI Chalk Fund and Perennial.
BALI Chalk Fund supports education and training in the landscape sector.
The Fund was established in 1975 with a legacy from the widow of Geoffrey Chalk, owner of Gavin Jones and founder member of the BALI. Since this date, the Fund has received other bequests and donations and has also benefited from specific BALI Charitable Fund-Raising activities.
The Fund is used to support education and training in the landscape sector and has established strong links with BALI's GoLandscape initiative and other like-minded organisations to assist with delivering its key objectives.
For further information please visit BALI Chalk Fund here.
If you or someone you know would like to become a landscaping 'Ambassador' to help inspire the next generation of landscapers, please contact stephen.ensell@bali.org.uk
Perennial - helping people in horticulture
With a longstanding partnership with BALI, Perennial is a charity which helps anyone who makes or looks after gardens, parks, sports grounds, woodlands and other green spaces. If you work with plants, trees or grass, Perennial is your charity. Their friendly and experienced team can help you and your family through life-changing events with health, money and family support.
People call Perennial a 'lifeline' as they're here for you throughout your working life and into retirement. No problem or question is too big, or small, so don't let something that's worrying you become a crisis, call Perennial to talk about how they can help.
As the charity marks its 180th anniversary in 2019, the BALI National Landscape Awards are delighted to be working together to reach more people in horticulture than ever before.
If you or someone you know needs Perennial's help, please get in touch.
All advice is completely free and confidential.
Helpline: 0800 093 8543 | Debt advice: 0800 093 8546 | General: 0800 093 8510
Email: services@perennial.org.uk | Visit: www.perennial.org.uk/help
For more information please visit www.baliawards.co.uk