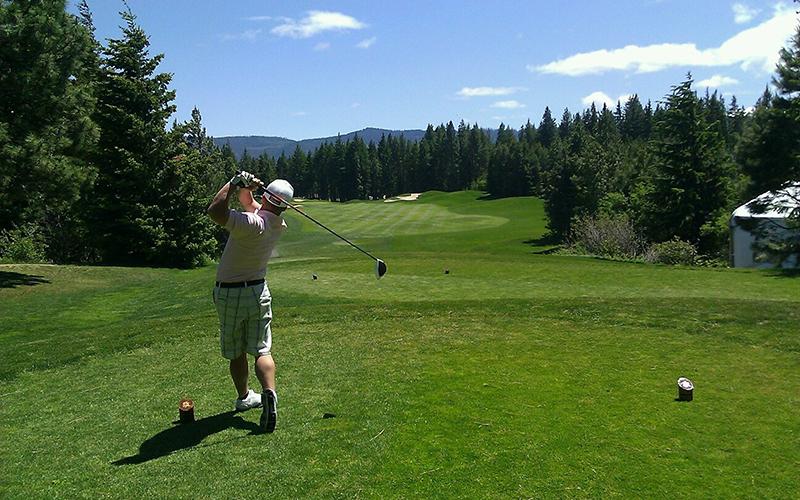 Acelepryn treatment period coming to an end
02 Nov 2021 | Technical News
The authorised treatment period for the insecticide, Acelepryn, will come to an end on 29th November 2021.
Acelepryn can be used for the control of chafer grubs and leatherjackets, which frequently cause damage to turf through extensive feeding on roots. Damage can also occur in all turf surfaces when badgers, birds, and other foragers disturb turf in search of grubs.
Acelepryn was granted Emergency Authorisation to control economic damage or risk of bird strike on airfields, and also where the product has been recommended by a BASIS qualified agronomist. The Emergency Authorisation covers use on golf course greens, tees, limited areas of fairways, together with horse racecourses, gallops and on airfields.
Emergency Authorisation of Acelepryn years is significant given the shortage of options open to managers of sports and amenity areas wishing to control chafer grubs and/or leather jackets. Other insecticides have previously been withdrawn from market.
Use of Acelepryn in 2022 under an Emergency Authorisation has not yet been confirmed by the regulator.
Further reading: