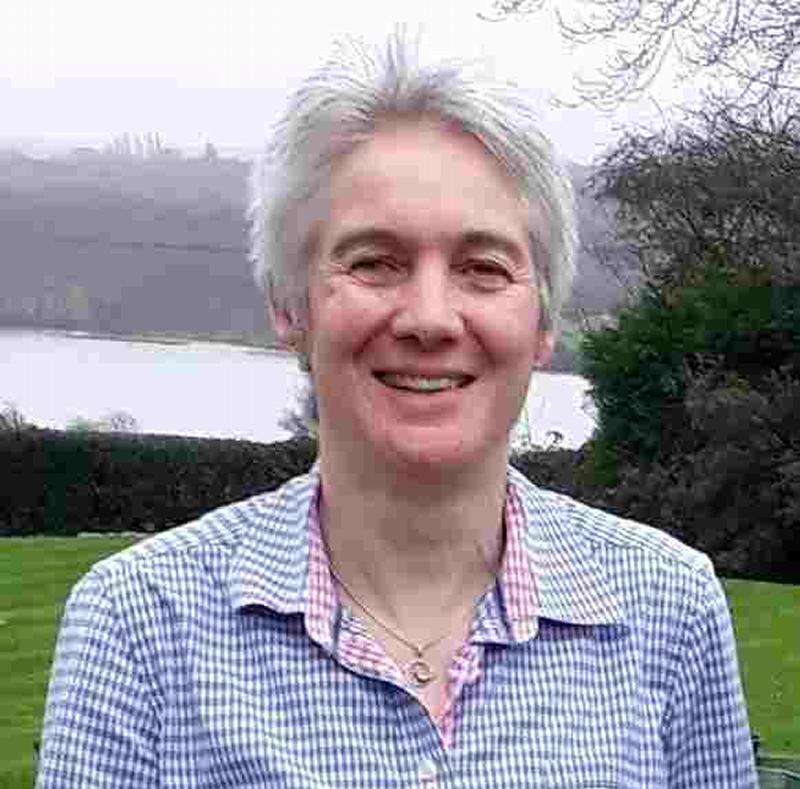 Position

Garden Designer/ Owner

Email

debbie@dcgardendesigns.co.uk

Telephone

02380 685193
Debbie began her Garden Design business in 2004 and known for building close relationships with her Clients, often working on projects delivered over time and that are not only beautiful but also have that special personal touch. Her ethos revolves around creating gardens that are loved as she feels these are also the gardens that are likely to last so benefiting wildlife and the natural world longer term, even on the most contemporary designs.
As well as domestic gardens across the Hampshire and surrounding areas Debbie has experience of designing for a wide range of settings including memorial gardens, schools and care settings nationally. The later interest grew and led her to carry out an extensive research project in 2013 with her colleague, Mark Rendell, into what makes care gardens more actively used, particularly for people living with dementia. Their joint company, Step Change Design Ltd, was formed to share the key findings with both Care settings and to support Designers working in this area. This company's provides consultation, training and publications to aid creating actively used gardens beyond the initial novelty of a new garden and in enabling Residents who live there to engage with the garden more.