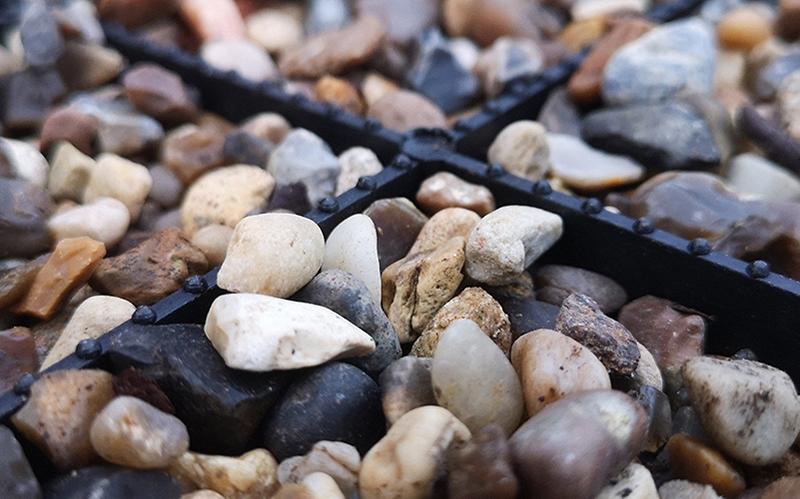 Waste plastic as a raw material in production
27 Apr 2021 | BALI Member News
David Attenborough's Blue Planet II was a seminal moment in the global fight against waste plastic pollution. It opened the eyes of the world to exactly what happens to our rubbish when our bins are collected every week.
For several decades, we've seen plastic "sorted" and placed into containers to be shipped to the other side of the planet. Most of this waste is contaminated and cannot be reprocessed, so ends up dumped in mass landfills - often near rivers and floodplains.
Just as we did when IBRAN was founded, the landscaping industry is starting to realise the potential for this waste plastic as a source material for injection moulded and extruded products, designed to tap into plastics' long lasting, hard wearing properties.
Thanks to this increased demand, more of your waste plastic than ever before is being recycled and turned into long-lasting products for your gardens and landscapes.
We're proud to be at the forefront, locking in waste plastic for good.