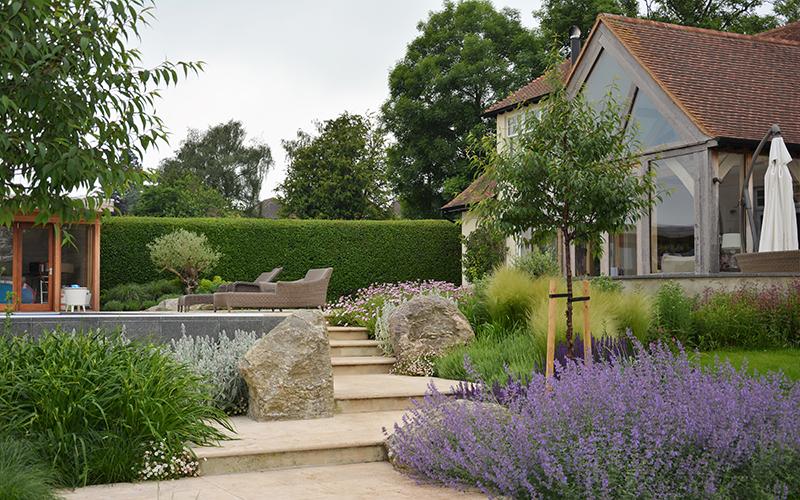 The Garden Co shortlisted for prestigious landscaping award
06 Apr 2021 | BALI Member News
Accredited Contractor The Garden Company is delighted to announce that it has been shortlisted for a prestigious Pro Landscaper Business Award, in the 'Landscape Company over £1m-£5m Turnover' category.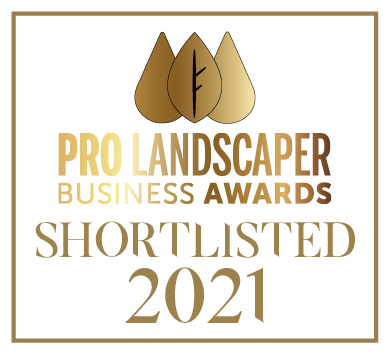 This is the Pro Landscaper Business Award's fourth year, and the scheme has become well known for recognising business excellence. Pro Landscaper Managing Director Jim Wilkinson explains that:
Our industry is exceptional at celebrating the visual excellence of landscaping with industry awards and RHS shows that highlight how phenomenal landscapes can look. With the Pro Landscaper Business Awards, we choose to highlight how well businesses operate
James Scott, Managing Director and Principal Designer at The Garden Company said:
As a small business, we face many of the same issues as larger ones, with fewer resources to deal with them – such as finding and retaining the right talent, creating and retaining a client base, building our professional reputation and dealing with economic uncertainty. Add to this the challenges posed by Covid-19 over the last 12 months, and we believe that we can be very proud of what we have achieved. The judges asked us to provide evidence across a whole range of factors – including constant brief fulfilment, relationships with the industry, staff morale, supplier relationships and prospective development opportunities - and we are very pleased to have met their stringent requirements
Winners in all categories will be announced at an Awards ceremony on 25th June.
The Garden Company were winners of a Pro Landscaper Business Award last year in the 'Design and Build Company' category. For examples of their bespoke design work and landscaping craftsmanship, browse their new website at thegardenco.co.uk.