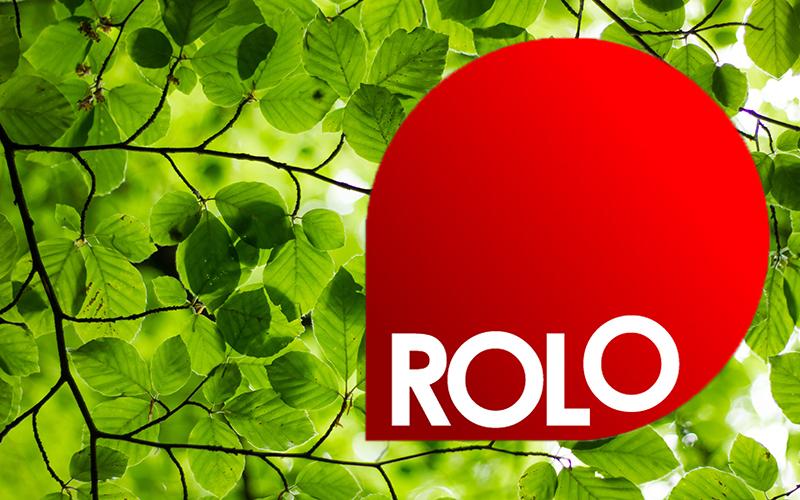 Supervisor and Manager level ROLO courses now available
07 Jul 2021 | BALI News
The British Association of Landscape Industries announces the launch of two new training courses at Supervisor and Manager level, to join its popular Register of Land-based Operations (ROLO) Operative level course.
The new courses will enable our industry Supervisors and Managers to receive the appropriate level of health and safety training and apply for their LISS/CSCS cards.
The Supervisor and Manager level courses have been developed by the Association to meet the training needs of the land-based sector. They are fully supported and approved by CITB and Build UK as equivalent to the CITB SSSTS and SMSTS courses.
The Association plays an essential role in the safety and wellbeing of those that work in the landscape industry by raising industry standards through training. ROLO courses address the specific safety and environmental challenges the sector faces, providing specific training and keeping candidates up-to-date with the latest knowledge and skills to work in the landscaping environment.
Since ROLO's relaunch in 2012, the Association has seen 36,580 Operatives go through ROLO training and 20,167 gain their LISS/CSCS cards*.
Both courses are made up of two parts and have a blended learning approach that starts with an online e-learning course, before moving onto a tutor-led course. The courses take two days for the Supervisor course and three days for the Manager course. Learners will engage with activities and assessments in both aspects of the course to gain knowledge and prepare them for their final assessment.
On successful completion and passing of all aspects of the course, learners will receive a ROLO Supervisor or Manager accredited certificate which is valid for five years, after which the appropriate refreshers course can be undertaken. These courses will also support Supervisors and Managers in applying for the appropriate LISS/CSCS cards.
Refresher courses will be available for those renewing from having taken the full Supervisors or Managers courses and for those looking to renew their CITB SSSTS or SMSTS courses for their Land-based sector position.
Wayne Grills, Chief Executive of the British Association of Landscape Industries, said:
Over the years our provider network has been delivering ROLO training to the industry, we have seen standards across sites consistently improving. In response to the increasing call for higher level courses from businesses who are seeing how useful ROLO training is, we have developed these two brand new courses to continue our legacy of improving standards.
Stuart Simpson, Director of Ashlea Ltd, said:
Ashlea Limited sees not only the value, but also the importance of health and safety within both our company and the landscape industry. We have been supporters from the very beginning when BALI began the development of these two new courses, that will ultimately support our Supervisors and Managers training, helping us meet the requirements of many of our clients in the construction and civil engineering sectors as well as demonstrating the competence of our staff, through gaining the appropriate LISS/CSCS cards.
For more information, please visit bali.org.uk/ROLO
* 2012 - February 2021


Terms of reference
LISS: Land-based Industry Skills Scheme
CSCS: Construction Skills Certification Scheme
CITB: Construction Industry Training Board
SSSTS: Site Supervisors Safety Training Scheme
SMSTS: Site Management Safety Training Scheme