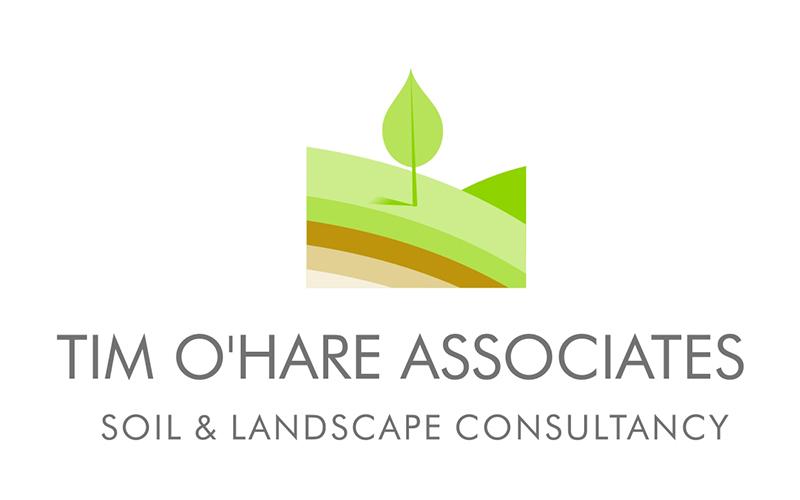 Senior Soil Scientist joins Tim O'Hare Associates from 'down under'
01 Dec 2021 | BALI Member News
Chantal Milner, Senior Soil Scientist with SESL Australia, has joined soil and landscape consultancy Tim O'Hare Associates (TOHA) at Senior Associate level for at least the next 12 months, which is a first for the Wallingford-based practice where soil scientists usually join at graduate level and develop their expertise in post.
SESL Australia is a highly-respected soil science consultancy based to the north of Sydney and its founder and principal soil scientist Simon Leake and Tim O'Hare have worked together and known each other for some years. TOHA is therefore the perfect fit for Chantal whilst she is in the UK and her impressive CV and experience has already brought relevant expertise to the TOHA team.
At SESL Chantal managed projects from design through to installation in both the private and government sectors. Her experience is diverse, including soil blending, soil specification development, soil surveying, soil management plans, pathogen identification, plant and soil compatibility, street tree soil volume calculation, data interpretation and technical consultation. All of these specialisms are particularly relevant to projects on which Tim O'Hare and his team are currently working.
Tim O'Hare said:
"We are delighted that Chantal has joined us as she is a perfect fit for our business at this time. SESL Australia is a very similar operation to ours, evidenced by how quickly Chantal fitted into the team. She also joined us at just the right moment, when the projects we find ourselves involved with match her skills and expertise."
Chantal said:
"I was so glad to be able to join my husband in the UK and having the opportunity to work with TOHA, where my particular areas of expertise can be used to the full, is a real bonus. I feel at home already."
Find out more toha.co.uk