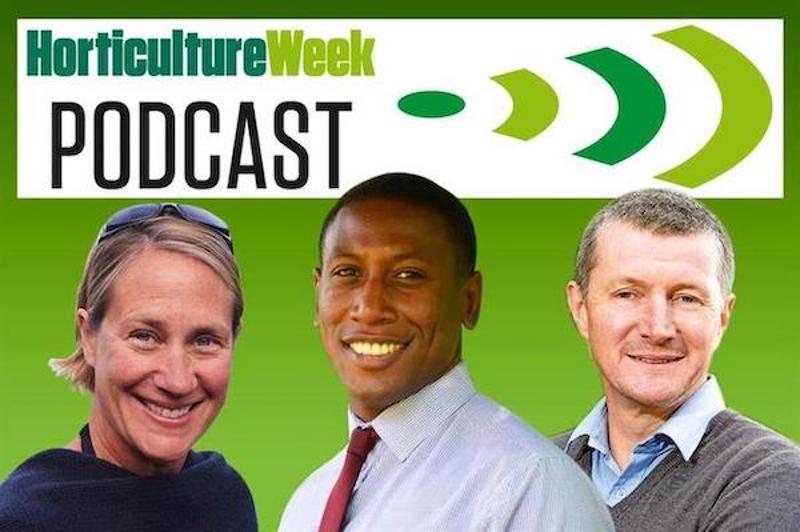 Horticulture Week Podcast: Improving diversity in the landscape industry
19 Aug 2021 | BALI News
Association board directors Adrian Wickham and Tessa Johnstone spoke to HortWeek's Matthew Appleby about promoting greater diversity in the landscape industry.
Adrian Wickham, Glendale corporate development director, and Tessa Johnstone, Johnstones Landscapes' director, have given a fascinating insight into their work to promote diversity. Both are British Association of Landscape Industries board directors and are working in new roles on diversity and inclusion for the association.
They talk about their routes into landscaping, from education and via the National Trust and how career pathways need to be more clearly mapped.
In 2019, the Association suggested the horticulture industry could be worth 50% more than the current £24bn if the skills gap is filled. Wickham says making the industry more diverse is a way to address the gap.
Featured on HortWeek's 100 Leading Women in Horticulture list created to mark International Women's Day in 2020, Johnstone discusses how women take leading roles in the industry, sometimes in a different way to men.
They also discuss BALI's Access All Areas BALI event to be held on 2 December, which will provide a forum to air these issues and help drive initiatives and ultimately improve diversity in the industry.
World Mental Health Day in October will also be marked by the industry.