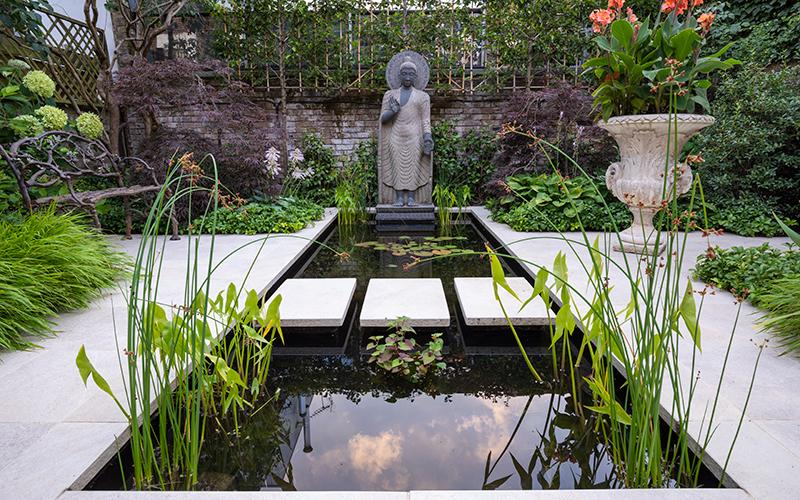 Opportunity to join National Landscape Awards' Judging Panel
09 Feb 2022 | BALI News
The National Landscape Awards are recruiting new Judges to join the expert Judging Panel for the 2022 Awards and beyond. Do you have what it takes to be a part of the largest landscaping Awards in Europe?
The specialist areas for consideration are as follows:
If you would like to be considered, please send your CV and a covering letter detailing the specialist area you would like to be considered for and why you would like to take on the role, to Events Project Manager Emily Feeney at emily.feeney@bali.org.uk.
For further information regarding the National Landscape Awards, the categories, current Judging Panel and more, please visit baliawards.co.uk.