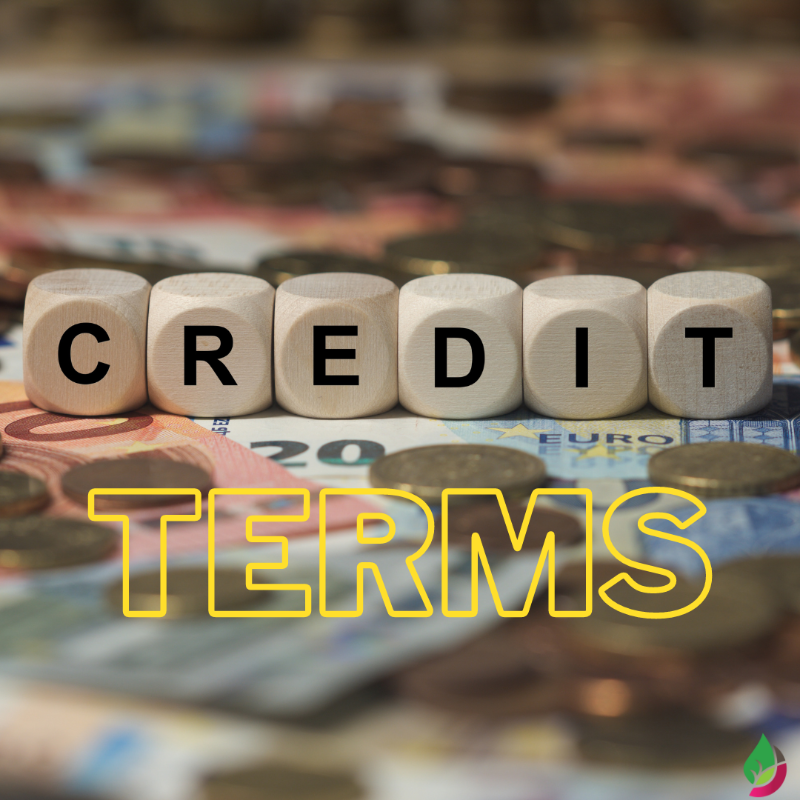 Buy landscaping materials now and pay later
19 Nov 2021 | BALI Member News
A message from Arbour Landscape Solutions
Arbour Landscape Solutions is offering 30 day credit accounts to regular customers who need to spend less time wrestling paperwork and more time working with their clients.
Easier to order landscaping materials on the go.
Less paperwork for you.
One account allows you to buy an enormous range of products. Easier than managing several accounts with separate suppliers.
Simple application process.
Sensible credit limits.
Account balance visible from your dashboard (coming soon)
Can be used for online orders.
How to apply for your Arbour Landscape Solutions credit account.
The very last thing we want to do is encourage you to run up unmanageable business debts and so we have devised a very simple application process to protect you - and us.
Once you have successfully completed THREE transactions with Arbour Landscape Solutions - either online or over the phone - you will automatically be invited to apply for a credit account.
Our simple application form asks a little about your trading history and credit rating. This can, of course, be completed online and will be treated with the utmost discretion.
We never share information
As soon as we receive your completed application form, we'll run some standard checks and let you know what your initial credit limit will be.
Terms and conditions are available on request. Unless otherwise agreed, all credit accounts will be due for payment 30 days after an order is received.
Please note that accounts more than 30 days overdue will automatically be put on hold and you may also incur late payment charges
As you'd expect, our credit accounts meet the requirements of the Consumer Credit Act
Accounts are in no way obligatory. You can of course still pay as you go using bank transfers or your credit card.
Want to know more?
If your business could benefit from a 30 day credit account to help manage cashflow, call us today. One of the team will be available to answer any questions you might have and guide you through the application process.