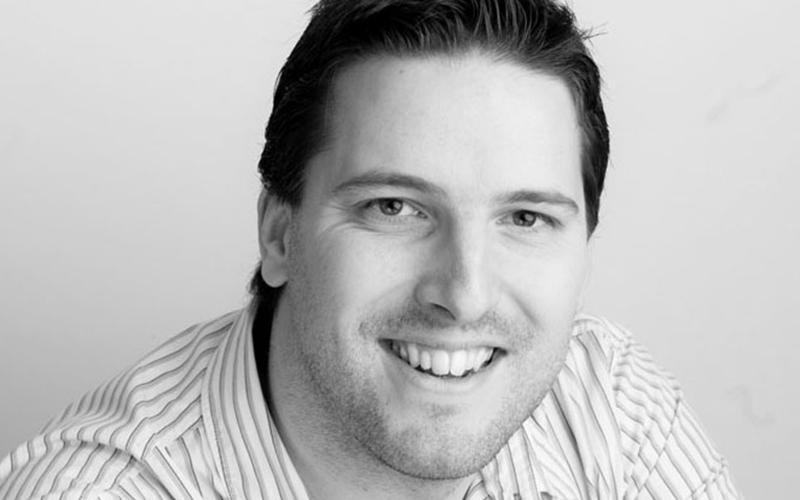 Marketing Manager Darren Taylor to step down
22 Apr 2021 | BALI News
On Friday 18th June, our current Marketing and Communications Manager, Darren Taylor, will be leaving the Association after five years in post.
Commenting on his departure, Darren said:
This was one of the hardest decisions to make. It's been a wonderful journey, which culminated with the launch of our new company branding, and I have met some great people, but now I need to take some much needed time for me. Over the next two months I will be finishing off several projects that I am still involved with and training up my successor whilst continuing to deliver the role. Once the 18th June comes around I am really looking forward to spending more time with my family.
Operations Manager, Kirsty Wood said:
We are very sorry to be saying goodbye to Darren after five years in post. Though we support his decision to take the time to focus on himself and his family, he will be greatly missed. We owe Darren a debt of gratitude for all the hard work he has put in during his years with us. He has moved our Association on in leaps and bounds from a marketing perspective and we look forward to working with his successor to continue this trajectory in future.
Darren's successor will be subject to a future announcement.