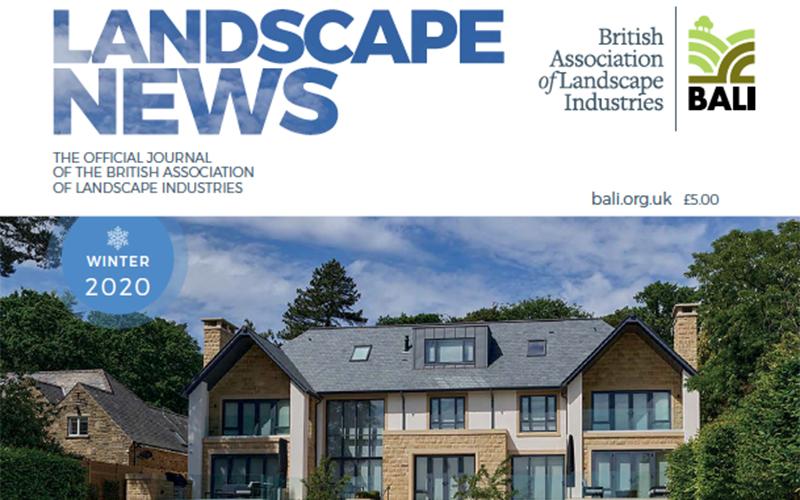 Landscape News survey results now in
20 Jan 2021 | BALI News
Thank you to everyone who took the time to take part in our survey on the future of Landscape News.
We received a total of 78 responses in the short time the survey was open, comprising 41 contractors, 23 affiliates, nine designers and five training providers. As a result of our polling, we have made the decision to retain the name Landscape News, keep both a print and digital edition, and remain publishing quarterly.
Overall, 95% of those polled thought Landscape News was a useful publication, with 68% finding it very good, excellent, or invaluable. Technical news was the most valued section, with 27% of those polled rating it invaluable and a huge 97% rating it good, very good, excellent or invaluable.
Of those polled, 62% voted against going digital-only and 69% of people voted to keep it quarterly.
We will be putting our findings into action for the next edition of Landscape News, which will be Spring 2021 available on 5th April, and are excited to share its future direction with members soon.
If you're a Registered member and would like to include content on behalf of your company please get in touch with Editor and Marketing & Communications Manager Darren Taylor. For advertising please contact Diane McCulloch.