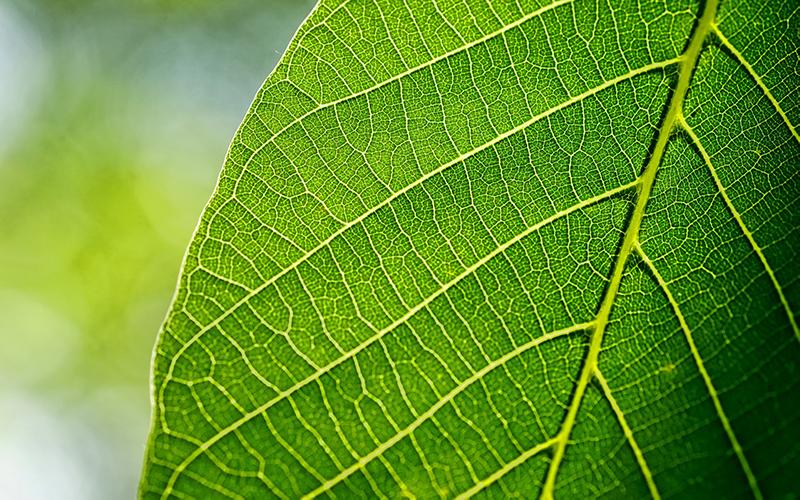 Extraordinary General Meeting 26 May 2021
27 Apr 2021 | BALI News
Calling all eligible voting members
We need your all-important vote at an Extraordinary General Meeting to be held at 10.30am on Wednesday 26th May to consider and vote upon two special resolutions to effect a change to terminology within the Articles of Association; namely replacing 'Registered' with 'Accredited' and 'Affiliate' with 'Supplier'.
To register your attendance and receive log in details to the GoToMeeting platform, where the event will be hosted, please email nicky.mcmurdo@bali.org.uk on or before 24th May 2021.
It is expected for the vote to last approximately 5-10 minutes and we would like to encourage as many members as possible to attend or vote via proxy if you are unable to attend on the day. All eligible voting members will receive a Notice of General Meeting and Proxy Form in the post by 4th May 2021. This will include more information around the EGM and details on the voting process and will be sent to the main contact address of your business.
If you need assistance or would like further information on the EGM please contact Nicky McMurdo at nicky.mcmurdo@bali.org.uk or call +44(0)24 7518 5612.
Important documents