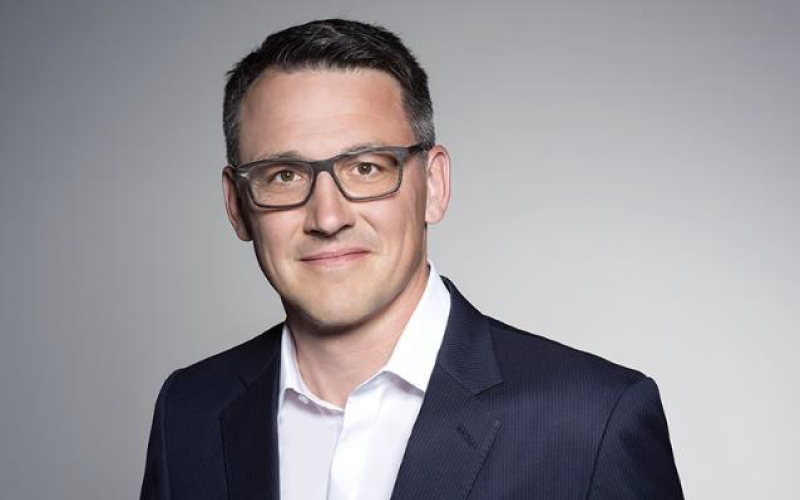 idverde appoints Luzius Wirth as new group CEO
17 Nov 2023 | BALI Member News
Accredited Contractor, idverde, has announced the appointment of Luzius Wirth as its new Chief Executive Officer (Group CEO), effective November 15, 2023.
Luzius became Deputy Group CEO of idverde in November 2022. His main focus is on leading and improving operations across idverde's country footprint. Before joining idverde, he gained extensive executive leadership experience at Swissport International, where he held high-profile positions for 10 years, including as a member of the Group executive committee and Divisional CEO for Europe, the Middle East, and Africa. In this role, he managed a €1.8bn business and 30,000 employees across 23 countries. Luzius, a mechanical engineer with an MBA, started his career at McKinsey and PWC in Europe.
Commenting on his new position, Luzius Wirth said:
"I am truly honoured to be entrusted with this role. I see tremendous opportunity for this business and am delighted to be on a journey with the wonderful people at idverde, working alongside an exceptional leadership team. We are already in a unique position as the market leader in landscaping, creation and maintenance services. Now we also aim to be a pioneering force for nature-based solutions which meet the ever-changing challenges of the environment. We are relentlessly focused on using our market position and scale to provide our clients with world-class services and innovative solutions while providing our 10,000 employees with a deeply meaningful purpose and mission to wake up to every day".
Taahir Khamissa, Partner at Core Equity Holdings said:
"We continue to be very excited about the idverde story, and are pleased to announce Luzius Wirth's promotion to Group CEO. Luzius is a seasoned executive with a strong and relevant career track-record and is well set-up for success in his new role, having built an intimate knowledge of the business since joining 12 months ago as Deputy Group CEO."