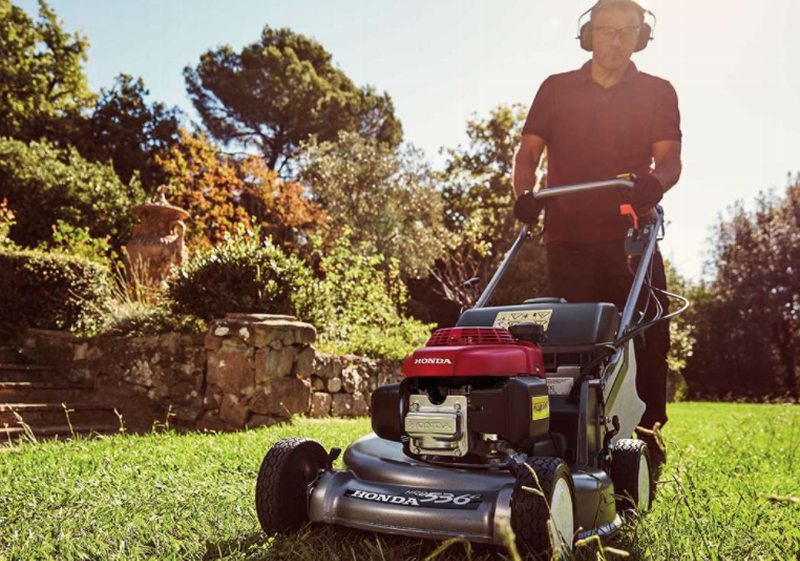 Honda (UK) announces power package for BALI members
23 Mar 2018 | BALI Member News
BALI Registered Affiliate member Honda (UK) exclusively invites BALI members to participate in a short questionnaire regarding their fleet or power equipment requirements. Any member who participates in the questionnaire will receive a free Honda Miimo Wireless Mouse.
Once submitted, Honda welcomes any BALI member to discuss their requirements further by offering a reduced cost landscaping machinery package which would be available from any UK Honda dealer.
The full package includes:
Complimentary Miimo Wireless Mouse for participating members
Exclusive corporate pricing for all Honda Power Equipment products supported by Honda's national dealer network
Product training options available
Product trials and demos for new equipment where applicable
Direct and dedicated 24/7 BALI member line
To take advantage of this package, BALI members can complete the questionnaire here or contact Honda's Corporate Sales Manager Vince Jenkins on 07717 422947 or by email vince.jenkins@honda-eu.com.