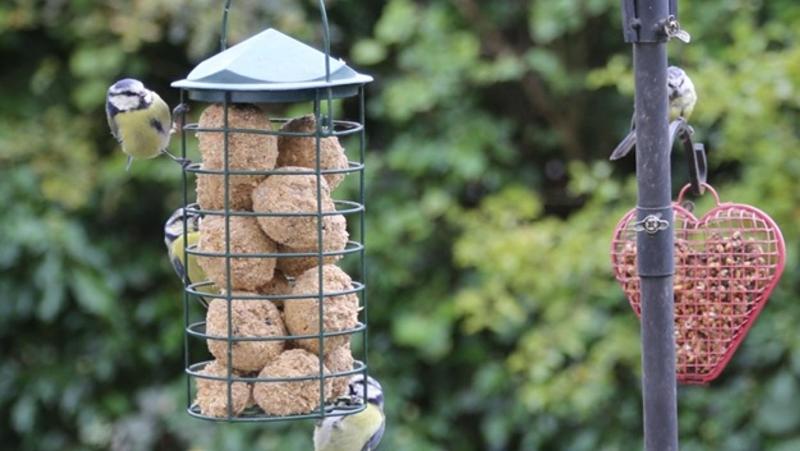 Guest blog: Gardening for wildlife
07 Oct 2021 | BALI Member News
A guest blog from Andy McIndoe
One of the most successful ways of attracting wildlife to any garden is to maintain a continuous supply of food. Nearly all gardens have a few plants that provide nectar for bees and butterflies and perhaps a few berries for the birds, but are those supplies maintained? If they are those creatures are more likely to be regular visitors.
I thought I would give you a round-up of some of the wildlife food sources in my garden right now. Of course autumn is a bounteous time for the birds as fruits and berries ripen offering tasty fresh snacks to our feathered friends. Pollen and nectar sources for bees are fewer but interestingly many of the plants that bloom in this season are very pollinator friendly.
To find out more head to Andy McIndoe's post on the Learning with Experts blog.