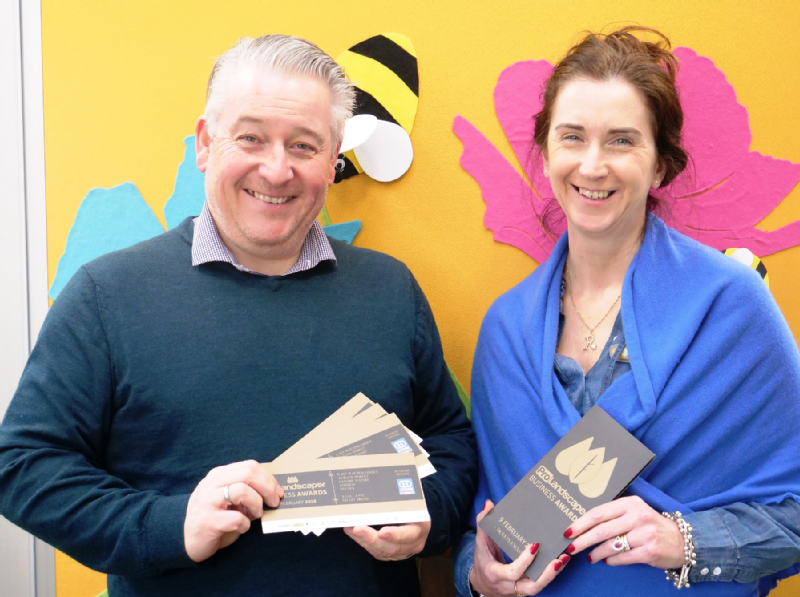 Green-tech shortlisted in the Pro Landscaper Business Awards
08 Feb 2018 | BALI Member News
BALI Registered Affiliate member Green-tech have been shortlisted in today's Pro Landscaper Business Awards, within the Supplier category.
This category received a large number of entries so Green-tech had stiff competition. They will find out if they are the category winner at the Pro Landscaper Business Awards ceremony this afternoon, at the stunning East Wintergarden, Canary Wharf.
Green-tech themselves are sponsoring the Commerical Landscape Company category, where Skidmores of Hertford and Ground Control have both been shortlisted.
Green-tech Chairman, Richard Kay comments; "This is fantastic news! I am thrilled that Green-tech has been shortlisted in these new awards which I understand has received a lot of entries. I am always proud to hear that our services as a supplier to the industry is recognised and appreciated. The Green-tech team always endeavour to go above and beyond for our customers so being shortlisted for this award is a real boost to the entire team. The year has got off to a great start for Green-tech. We have been incredibly busy and have already committed to attending over 40 industry events and exhibitions throughout the forthcoming year. We'd love to collect an Award win to push us on."