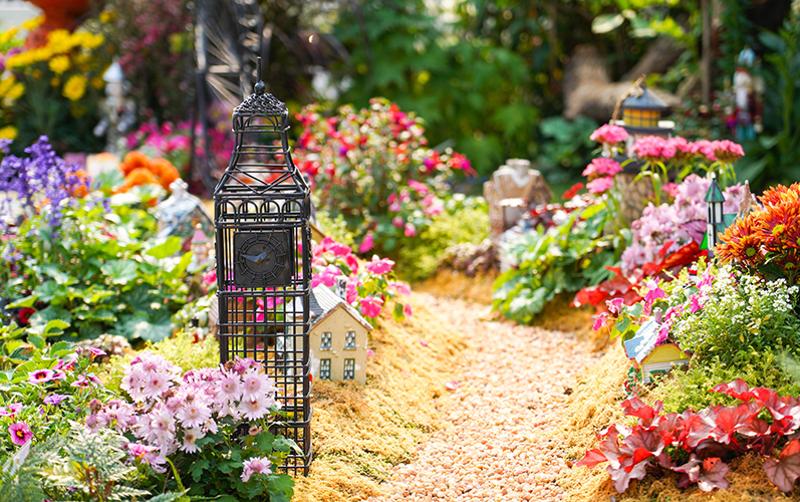 Eljays44 looking for feedback on Dream Garden
15 Jul 2021 | Industry News
Eljays44 are looking for feedback on their fresh new publication Dream Garden.
Now the first four issues of their new consumer garden design and landscaping magazine Dream Garden have been published, Eljays44 are looking for critique from professionals in the landscape industry. Feedback so far from their distributor is that the public has taken to it extremely well, with many suppliers selling out during the first week of release. Dream Garden can be purchased from M&S, Waitrose, WHSmith and Sainsbury's, as well as some independent shops.
To keep the standard of their content high, Eljays44 would like to ask if any of our Association members would be interested in being involved by contributing for any of the following features:
DG GARDENS – the garden design and construction section – showing a finished project with a client brief (450 words), cost/size/build time and any client feedback. Image requirement is 6-8 large (over 1MB) photos showing the garden zoomed out and close up from different angles plus a plan drawing.
DG EXPERTS – The experts section contains an interview with a designer and landscaper, plus a 'how to' about anything the prospective client may have to think about and consider prior to going ahead with a garden renovation. Requirement is no more than 600 words for each feature plus some high res images relating to the copy.
MY DREAM GARDEN – In this feature you would choose a favourite garden that you have designed and/or built and talk a little about it including why it is your favourite. Requirements 4-6 high res (over 1MB) images of the garden in question and around 400 words.
If you're interested in featuring in Dream Garden in any of the above features, drop Lisa a line on lisa.wilkinson@eljays44.com or 01903 777579 for further details and copy deadlines.