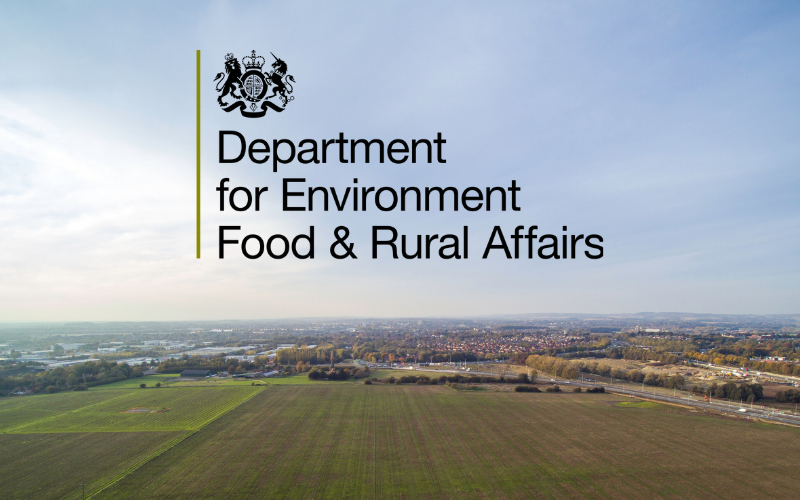 Defra invite traders to register for 'soft launch' of Sevington
13 Apr 2022 | Technical News
Importers of high priority plants or plant products have been invited by Defra to register as part of a voluntary initiative to test a new Inland Border Facility, Sevington, and provide feedback on their experiences ahead of the launch of the facility in July 2022.
Association members are likely already aware of the transition of import checks on EU high-priority plants and plant products from Place of Destination (PoDs) to Border Control Posts (BCPs) and Control Points (CPs).
Sevington, located in Ashford, Kent, is one such new facility recently constructed to allow inspections of plants and plant products upon entry to GB.
Volunteers will have the opportunity to trail the new facility and the associated processes and systems ahead of the launch date in July 2022, which is likely to benefit their own transition away from the current PoD system.
Registration opened on 8 April 2022 for 2 weeks. Applicants will be offered a webinar and the opportunity to learn more about the scheme.
For more information about the trial and the transition from Place of Destination to Border Control Posts and Control Points, please click the links in the further reading section, below.
Further reading:
Link to register interest for Sevington soft launch trial
Defra guide: Importing plants and plant products from the EU