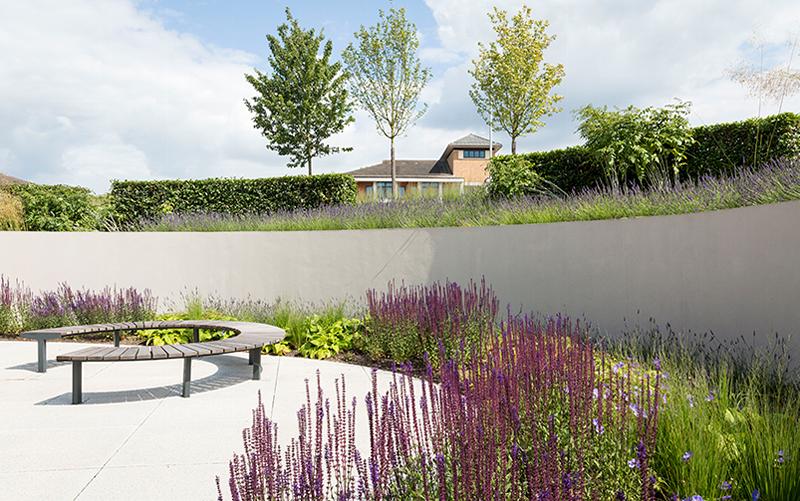 Deadline for updating your Who's Who directory listing
14 Apr 2021 | BALI News
Ahead of the publication of our 2021/2022 Who's Who Landscape Directory we wanted to advise you that the deadline to update your listing is Friday 30th April 2021.
Your 70-word company description, contact details and the information stored within your company details section can all be updated by logging into your 'My BALI' area of our website, then clicking the Who's Who Directory entry button. This information, including your disciplines and area(s) of operation, will be printed in the new directory to be published this summer.
Please note, if you do not currently have a description on your member profile, then your entry will be printed blank, apart from the title of your business and contact details.
If you are accessing your 'My BALI' area for the first time, please note you will need to reset your password on first login only.
If you require any assistance in updating your details or logging into your 'My BALI' area please contact the Marketing and Communications team darren.taylor@bali.org.uk or emily.magdij@bali.org.uk or call Landscape House on +44(0)24 7669 0333.