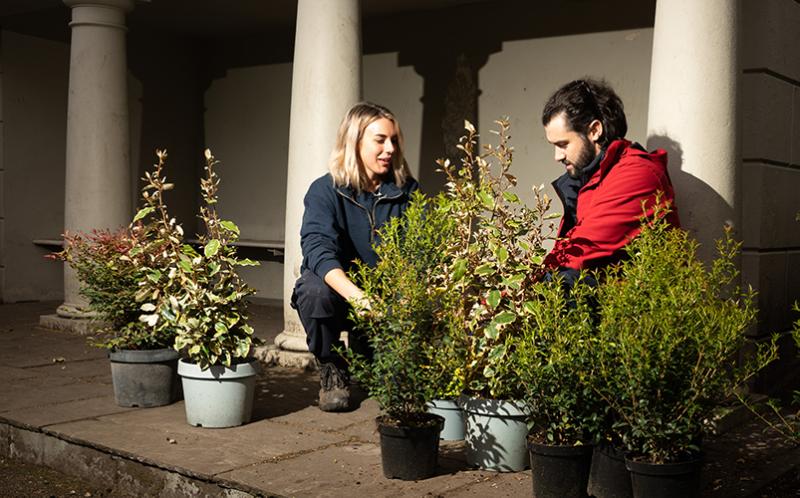 Deadline approaching to apply for apprenticeship incentive
08 Sep 2021 | BALI News
The deadline of 30 September 2021 is fast approaching where employers can apply for an incentive payment of £3,000 (in addition to the £1,000 if the apprentice is 16-18 years old).
The offer applies to all employers who have taken on an apprentice between 1 April 2021 to 30 September 2021.
You will need to have an apprenticeship service account, and the apprenticeship must have a start date between April 1st 2021 to November 30th 2021.
The payment has no strings attached and can be used on anything to support your organisation, and you do not have to pay it back. Applications close on November 30th 2021.
With a choice of landscape or horticulture apprenticeships at Level 2 Operative and Level 3 Supervisor, there has never been a better time recruit an apprentice and expand your team.